The Super Flamingos Semi Final clash with Columbia kicked off at the stipulated time set for the game this afternoon and after 45 minutes of action, neither side's could break the deadlock but we got to see Nigeria have some decent chances at getting a goal or two before the half time whistle.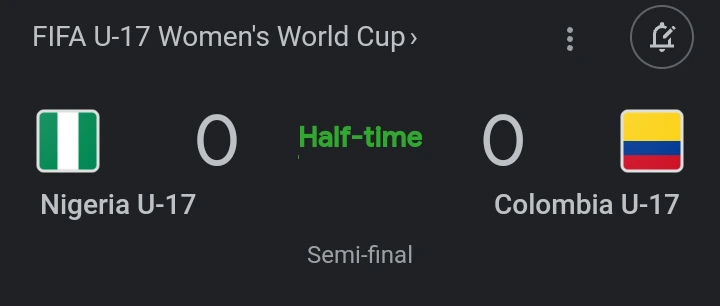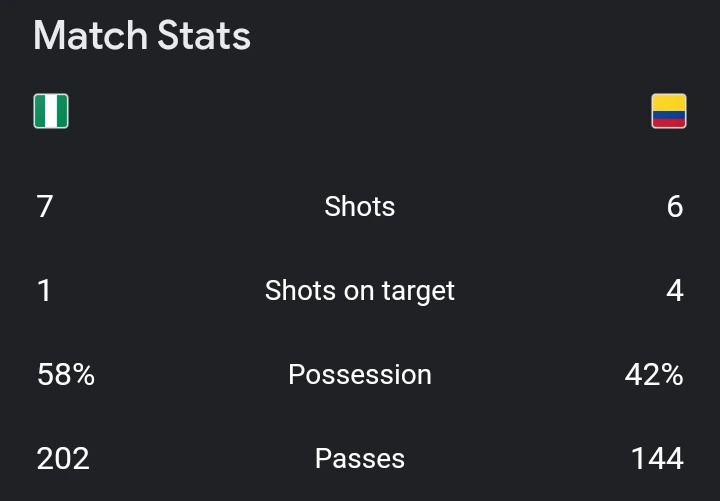 They played well in the first half as they dominated the match and retained possession when it mattered, but their finishing is where it got shaky. They couldn't make their chances count as most of their shots towards goal failed to hit the intended target. Another thing they did wrong in the first half was playing out of position, the Columbian girls made use of the lapses in their defense to take some shots at the goalkeeper as they could have conceded a goal in the first half if not for some crucial defending on their part.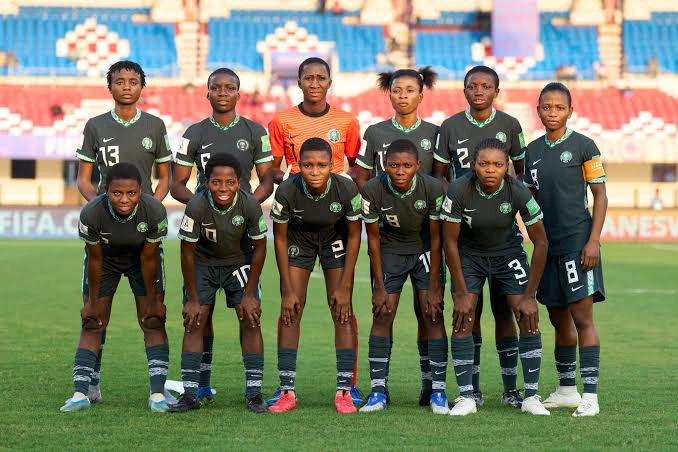 What's your take on this?, Kindly leave your thoughts in the comment section below… Thanks.