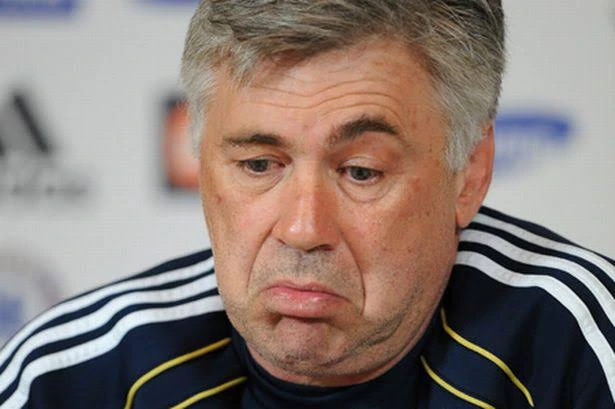 The reigning champions of La Liga started their quest to retain their trophy away from home, against Almeria and the starting lineup that Carlo Ancelotti chose limited their first-half performance to under 6 minutes.
Let us take a look at those mistakes.
1.
Carlo Ancelotti should never have left Luka Modric on the bench in place of Eduardo Camavinga. The Frenchman may have promising prospects but he could not be able to do what Modric can do yet and it was evident in the first 6 minutes of the game.
2.
Ancelotti should never have started the match with Aurelien Tchouameni ahead of Brazilian Casemiro and Casemiro's absence was evident as Almeria quickly tore their defence in just under 6 minutes and scored the first goal.
3.
Also, Antonio Rudiger should have easily been eased into the Real Madrid team than starting him immediately as his lack of pace and coordination with his fellow centre-back cost them under just 6 minutes as they conceded the first goal.