Real Madrid went into the game against Shathtar Donetsk with the knowledge that a win will guarantee them a place in the round of 16.
However, most of their players played woefully which led the defending champions to a humiliating draw. Below are the 3 worst players.
1.
Eden Hazard played utterly poor and was absolutely missing in the game until he was substituted. Hazard also missed clear scoring chances and should have scored not less than 3 goals if he had converted the chances he had.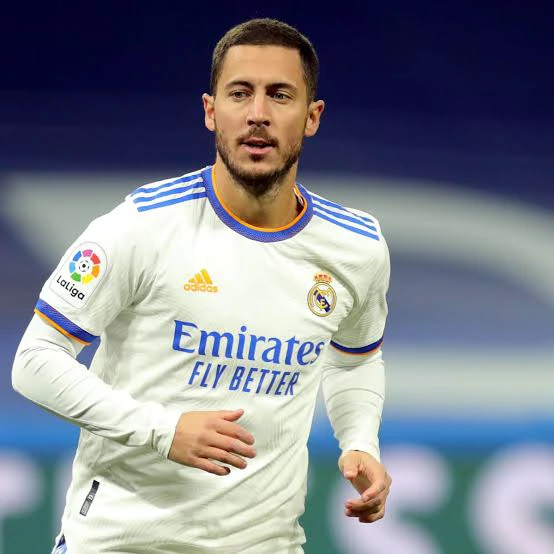 2.
Rodrygo is a wonderful player but he played woefully in the match until he was substituted. He not only played out of position but also could not get a hold of his game which limited the team's attacking prowess.
3.
Karim Benzema should not have started because it seemed like he was still nursing his injury because he missed goals that a normal him would have scored.
Had it been the above 3 players utilised and scored the goals they should have scored, Real Madrid would have won the game comfortably.