The English Premier League arguably the most watched football league in the world has played host to the very best of African players. Some of these players have stood out from the rest in terms of goal scoring.
Below are the five highest scoring Africans in English Premier League.
1. Mohammed Salah is the highest scoring african in the English Premier League. He has scored 121 goals playing for Liverpool and Chelsea. He looks set to add more to his tally.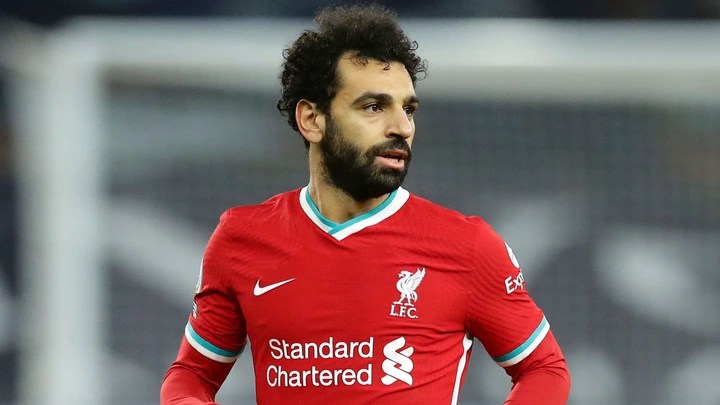 2. Second on this list is Sadio Mane of Senegal, he scored 111 goals in the English Premier League before recently joining Bayern Munich of Germany.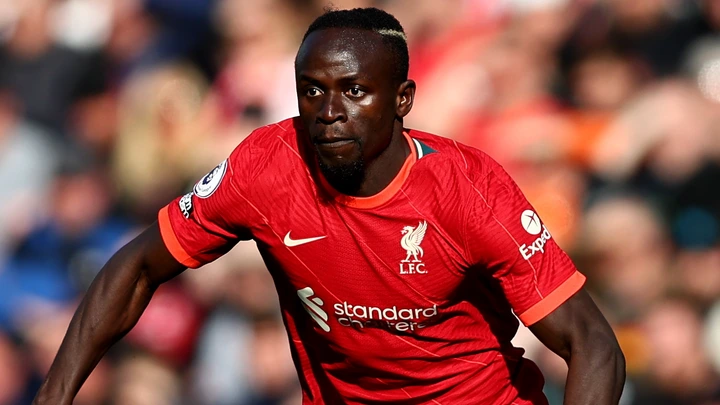 3. Didier Drogba is third on this list with 104 goals. He played for Chelsea and is arguably their greatest ever striker.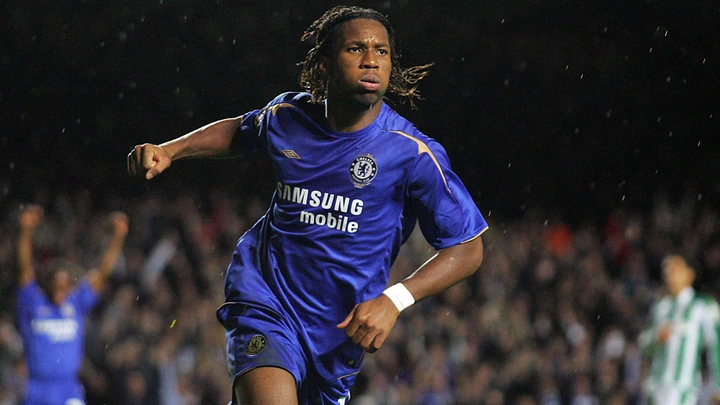 4. Emmanuel Adebayor is 4th on the list with 97 goals scored. During his time in the English Premier League, he played for Arsenal, Manchester City, Tottenham and Crystal Palace.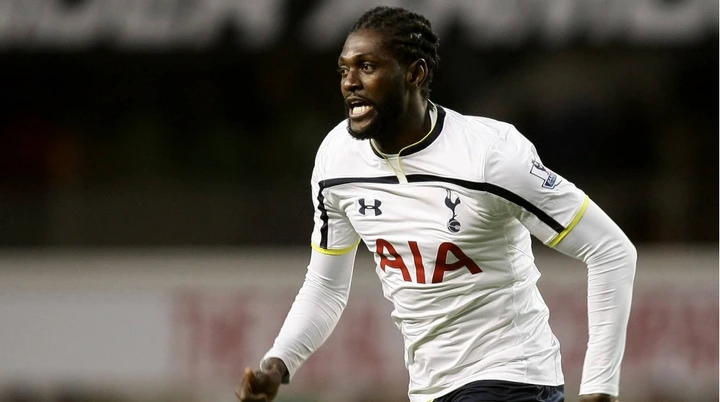 5. The 5th player on this list is Yakubu Aiyegbeni. He scored 95 goals in the English Premier League.