Former two-time unified heavyweight titlist, Anthony Joshua may be doing his career more harm than good because they think his inactivity has stubbed his development although not that being inactive made him lose 3 of his last 5 fights.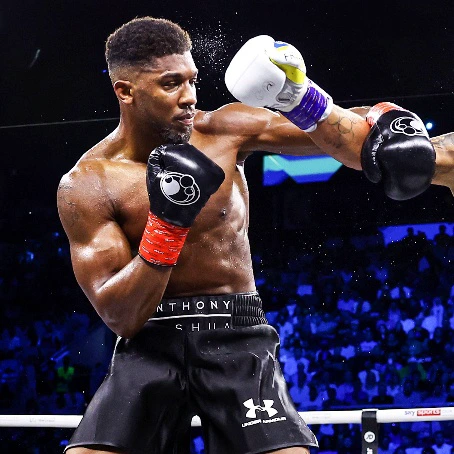 There are concerns from boxing fans that If he doesn't fight this December then it will another year out the ring & when he's back August/September of next year, he is going to be 34 years old. And being inactive is a big factor for Joshua even though some may think heavyweight boxers don't age, they do albeit slower like other athletes which affects a lot of things that gives them an advantage over other.
Time is not on his side, and although boxing lovers would like him to trade punches with Tyson Fury. The man himself seems to have lost interest in fighting back for his heavyweight belts by not playing the role of a challenger and taking on whoever he thinks can challenge him to keep his battle instincts sharp which being inactive for close to a year will dull greatly.