Manchester City, Liverpool, Chelsea, and perhaps Tottenham were all tip ahead ahead of Arsenal as the favorite for the English Premier league title for the The 2022-22. Infact, even though Arsenal had been on top of the league with a perfect record on Matchday 5, many still didn't give them a chance, with claims that the North London side will soon go back to their usual position. Using an illustration of an Elephant sitting on a tiny branch of tree, many believe the Gunners will soon fall down from the top position. However the reverse has been the case.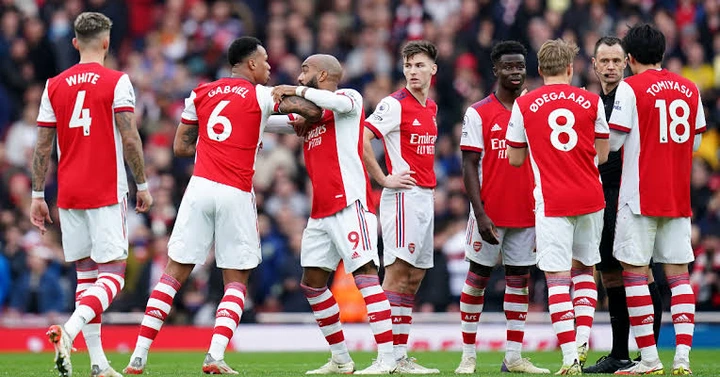 Instead Arsenal has proven that they will be challenging for the EPL title this season, and they have repeatedly put in a very high level of performances this season with two wins against the supposed big 6. And even against Leeds United, when it actually seem like Arsenal will struggle and will even drop some points, they rally round to claim all three points. A result many weren't too satisfied with given to how badly they were outplayed by Leeds. Regardless, the North London club still manage to claim a much needed win.
Interestingly, Arsenal 1-0 victory over Leeds now solidified Arsenal's stranglehold on the top of the EPL as it means they now top the EPL table with a difference of four point after Manchester City loss to Liverpool on Sunday. And the way I see it, Arsenal does not look like they will slow down any time soon.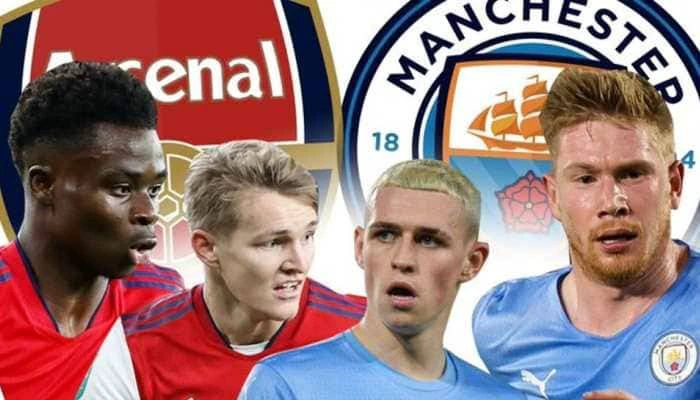 I feel people should start accepting the reality on ground that Arsenal is the major contender for the EPL title this season. They are not just contending for the title, they are infact the main rival Mancity has this season.