I have followed Arsenal online and the reactions that have followed Arsenal's rise to the top of the table this season, especially Arsenal's last two back-to-back victories over Tottenham and Liverpool. I can categorically say that the feelings within the gunners' community are indeed very strong. They are confident that the fate of their next five opponents will not be different from that of Spurs and Liverpool. In fact, 80% of Arsenal faithfuls believed they would secure all 15 points in their next 5 games and, by extension, extend their lead as well as cement their strong hold on the 1st position. However, having observed and analyzed Arsenal's next five matches, I believe Arsenal will not secure more than 7 points.
Arsenal's next five games are as follows: they play Leeds away. Next is Southampton away. After that, they will play Nottingham Forest at the Emirates Stadium. Their last two matches will be against Chelsea at Stamford Bridge and Wolves away. That is, they will only play one home game in their next five games. There is a high chance they will only secure one win, which is not also a guarantee. Regardless, here are a few reasons why Arsenal will not get more than 7 points.
1. Three out of Arsenal's next five opponents are teams in the relegation zone.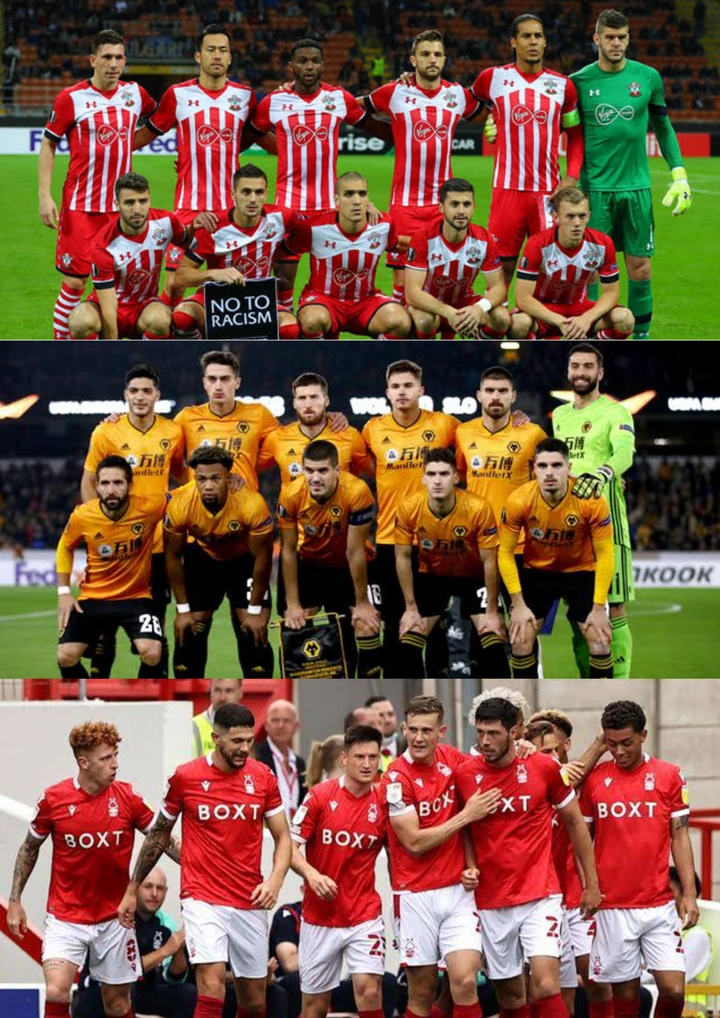 Arsenal will be playing Wolves, Nottingham Forest, and Southampton, all of whom are either trying to fight their way out of the relegation zone or battling to keep hope alive. There is a problem here, in my opinion, because playing against this relegation team is not an easy task. These teams have all to lose, so they will play out their hearts, and this could also affect the outcomes of the games. I doubt if Arsenal can win all three here, and even if they do get a win, I just feel it will be only against Nottingham Forest, who will be playing Arsenal at the Emirates Stadium. Otherwise, I see Arsenal with one win, one draw, and a loss.
2. Arsenal will be playing under undue pressure.
Arsenal's 8 wins out of 9 only puts them under the spotlight, and makes them a target for both the media and other teams. From now onward, Arsenal will play with so much pressure on, knowing that any mistakes or dropping of points by Manchester City will take over the top table position from them, and physiologically, this is not very good. I believe the fear of slipping behind could haunt Arsenal, and trying to play with too much caution so as to avoid slipping will surely overwhelm Arsenal. They will lose and even draw at least two of their next five matches.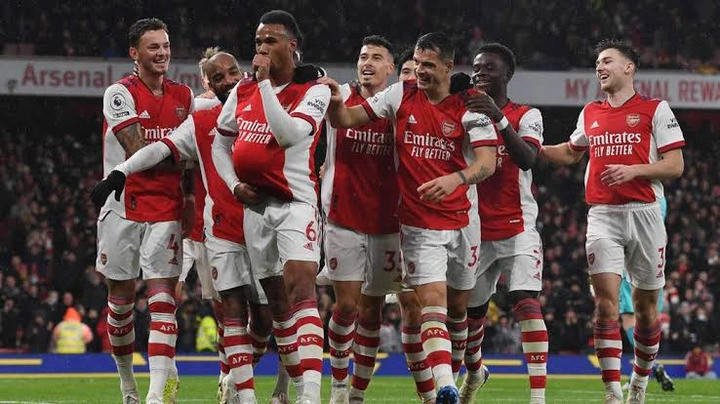 3. The Factor of Home/Away.
Arsenal have a perfect record at home this season and they showed how strong they are at home over the weekend with a 3-2 defeat over Liverpool. However, four of their next five games will be played far away from the Emirates Stadium. According to statistics, home advantage plays a significant role in the English Premier League, and this will be a major problem for Arsenal, limiting the maximum number of points they can secure in the next five games.
4. Arsenal will play a derby match against Chelsea and a fierce London rival.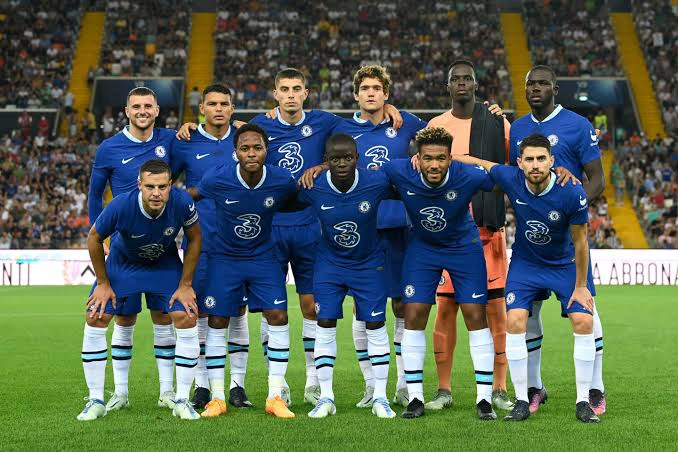 Interestingly, one of Arsenal's opponents in their next five games happens to be Chelsea at Stamford Bridge. Chelsea have a good record at home this season, winning 3 out of 4 games played, while just one has been a 2-2 draw with rivals Tottenham. I doubt Arsenal will get a draw against Chelsea at the Bridge. In fact, Arsenal will surely lose here, which is an outright 0 points. Which means Arsenal needs to find a way to share points in the other 4 games.
With the relegation battle in place for at least 3 of their next 5 opponents and the home advantage factor, Arsenal's season could be on its way to crumbling.
Feel free to tell us how many points Arsenal can secure in their next five games.