During his last year's in Spain, Lionel Messi was ridiculed mostly for failing to win the Champions League with Barcelona. Time and again the Catalan giants fell short in Europe's elite club football competition, suffering embarrassing losses to the likes of Bayern Munich, Liverpool and Roma. This made many believe that Messi was overrated, because of his continuous failure to lead his team to European Glory.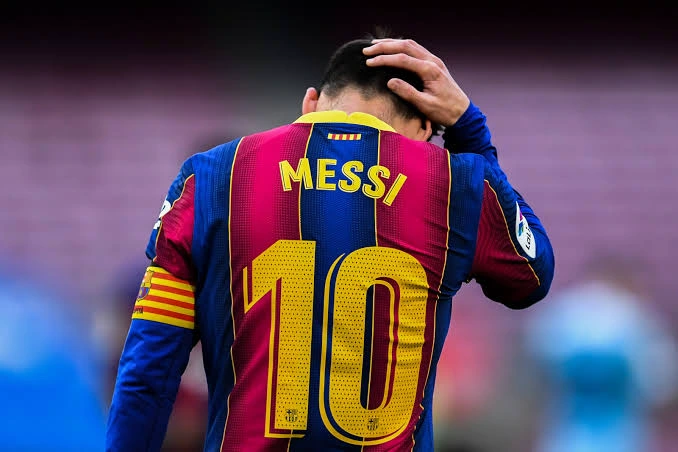 Fast forward to the present day, and Barcelona are in the verge of crashing out from the Champions League into the Europa League for the second straight season. This would be the second time in two seasons they would be playing in the Europa League since Messi's departure. With this development, it has become apparent to me that Messi isn't overrated for failing to lead Barca to UCL glory. On the contrary, he deserves more praise for carrying Barcelona as far as they got.
Barcelona never played Europa League football while Messi was in the team. But they dropped to Europe's second tier the season he left, and they are set to drop to the Europa League again. This shows just how dependent they were on Messi. Think about it: even with the amount they've spent in the transfer window in the last two seasons, Barcelona have been unable to achieve any kind of success. Meanwhile Messi spent his final seasons at the club playing under worse managers with worse players, yet he still managed to being some success, at least on a domestic level.
And bear in mind, he still managed to win the Ballon D'or twice with the core of this current Barca squad. Barcelona didn't carry Messi, it was the other way round.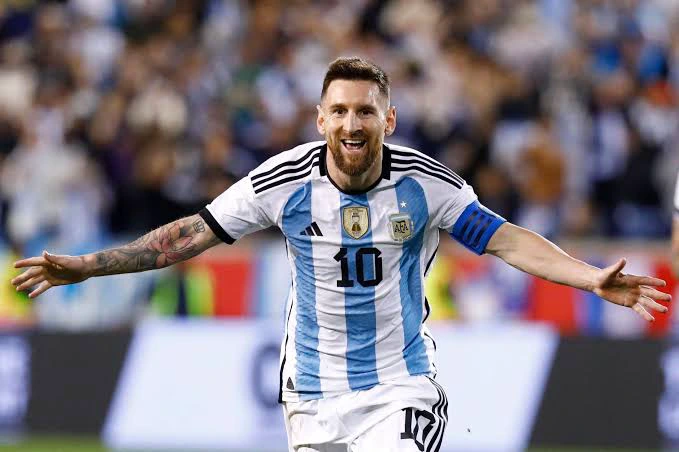 It also shows why I rate Messi ahead of Ronaldo as the Greatest of all time. Ronaldo's departure did not affect Real Madrid nearly as badly as Messi's departure is still affecting Barca. Few years after Ronaldo left, Madrid have already won domestic and European titles. Barcelona on the other hand are on a downward spiral, and are yet to win any silverware since Messi left. It's clear who's impact was bigger, and whose absence is being felt more.