When it comes to attacking trios in the Premier League, these five players are, in my opinion, the finest ever. Different individuals have different perspectives on many topics, but in my opinion, these five players are the best.
5. Chelsea Trio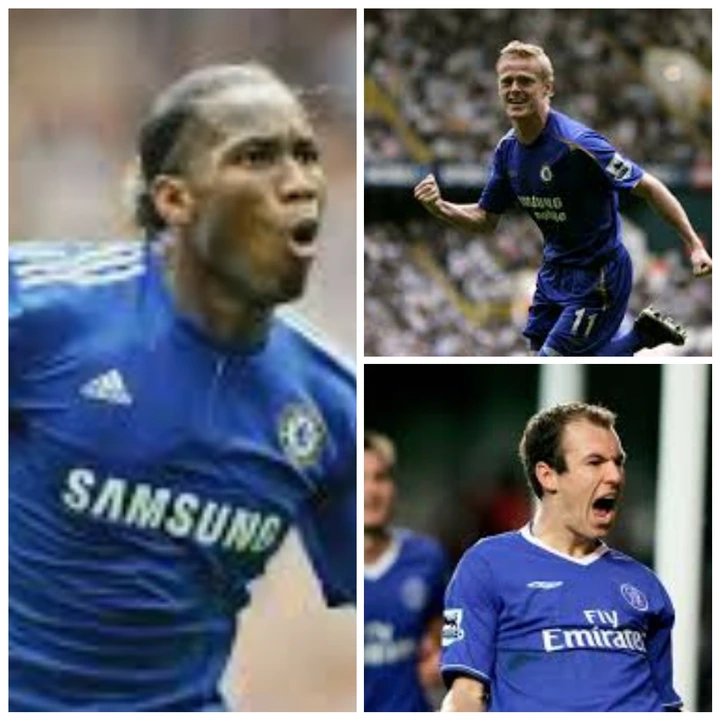 Games together: 27 (W25 D2 L0 F61)
Arjen Robben: Six goals, eight assists
Damien Duff: Four goals, seven assists
Didier Drogba: 11 goals, nine assists.
4. Manchester City Trio
Games together: 57 (W39 D11 L7 F128)
Raheem Sterling: 24 goals, 11 assists
Leroy Sane: 13 goals, 16 assists
Sergio Aguero: 31 goals, 11 assists
3. Manchester United Trio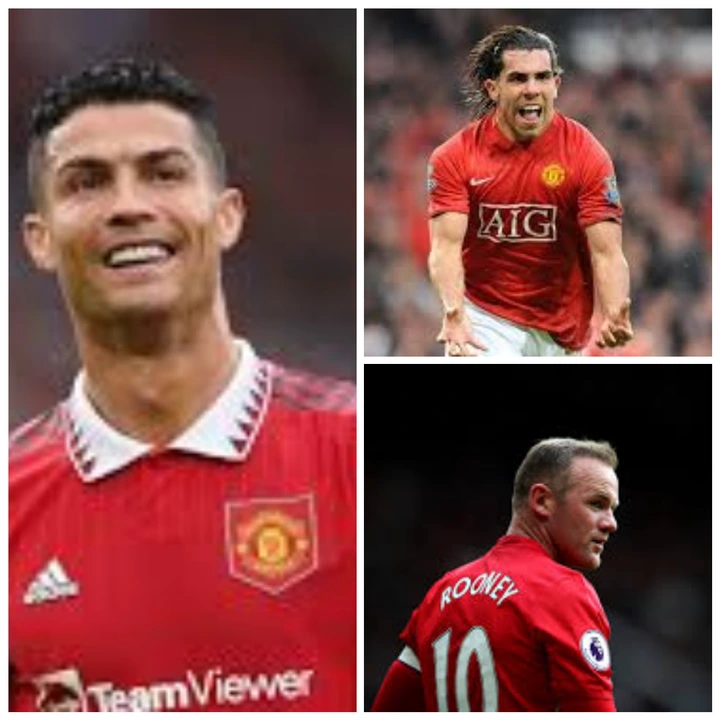 Games together: 42 (W32 D7 L3 F93)
Cristiano Ronaldo: 34 goals, eight assists
Wayne Rooney: 17 goals, 12 assists
Carlos Tevez: 15 goals, five assists
2. Liverpool trio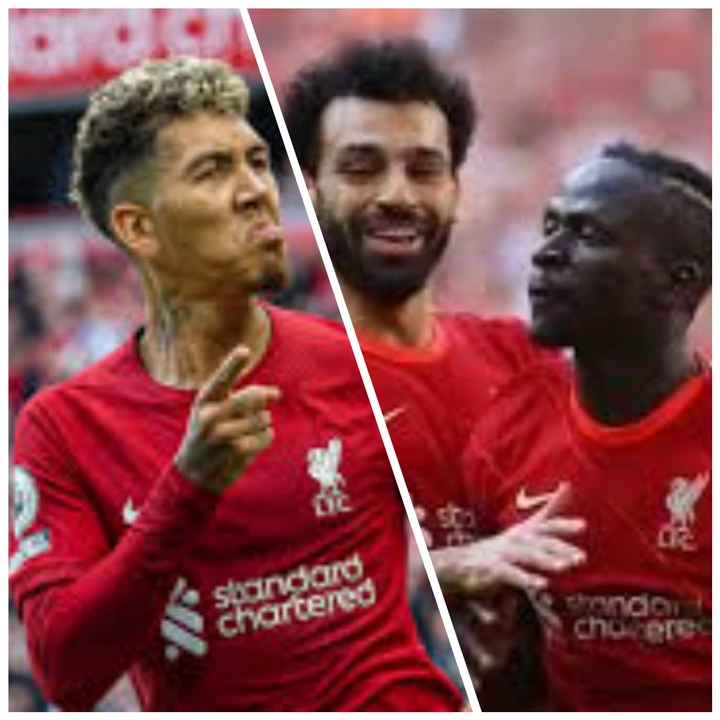 Games together: 81 (W61 D14 L6 F178)
Mohamed Salah: 57 goals, 16 assists
Sadio Mane: 37 goals, 13 assists
Roberto Firmino: 27 goals, 15 assists
1. Arsenal Trio
Games together: 128 (W78 D33 L17 F272)
Robert Pires: 46 goals, 29 assists
Dennis Bergkamp: 24 goals, 27 assists
Thierry Henry: 92 goals, 39 assists