The Nigerian Labour minister, Chris Ngige has asked President Buhari to ban the striking university lecturers' association for failing to go back to school despite the court order. ASUU has been on strike since February 14 and they are currently demanding for more funding in tertiary institutions. They are also asking for the Federal government to review the salary of the lecturers.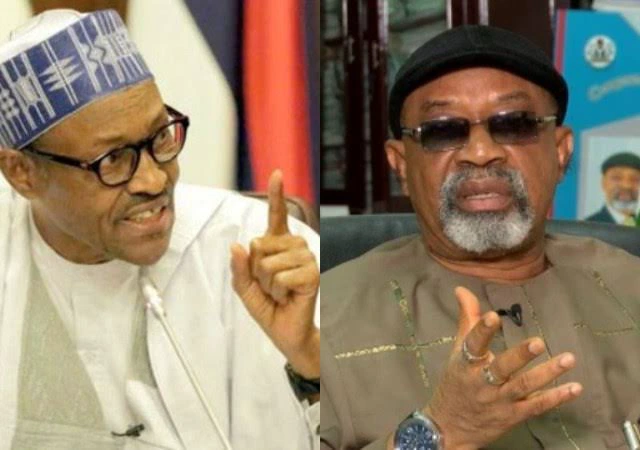 There is need for Buhari to heed to Ngige's advise and Ban the striking union for good. This is because the striking union actions has destabilize Nigerian education system for the past few years. Even if the Federal government manages to meet 60 percent of their demand, there is no guarantee they won't go on strike in the upcoming years. Strike has affected Nigerian educational system and four years course now takes six years. It would be best if the Federal Government scrap out this union, so that the tertiary education would no longer be interrupted with strikes.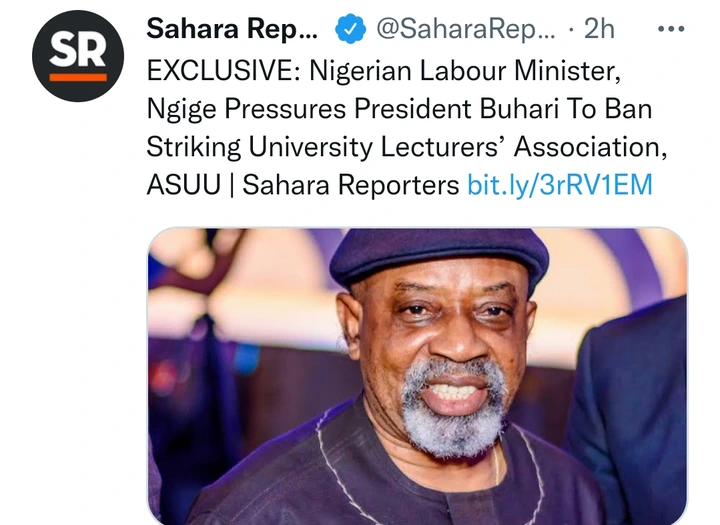 However, there is tendency that the striking lecturers and the Nigerian government will settle their differences outside of court. In response to the Appeal Court's decision, ASUU stated that it would analyze the decision before deciding on the next course of action. This means that students would need to wait for ASUU. Do you think the President has the power to ban the striking unions? Do you think it would be better for the federal government to scrap out the striking union? Let's see your thoughts in the comment section below.