In the past few years, Nigeria has been faced with several challenges, ranging from economic hardship to high level of insecurity. This has propelled some Nigerians to question the President Muhammadu Buhari-led government and also offer solutions to the problems in the country.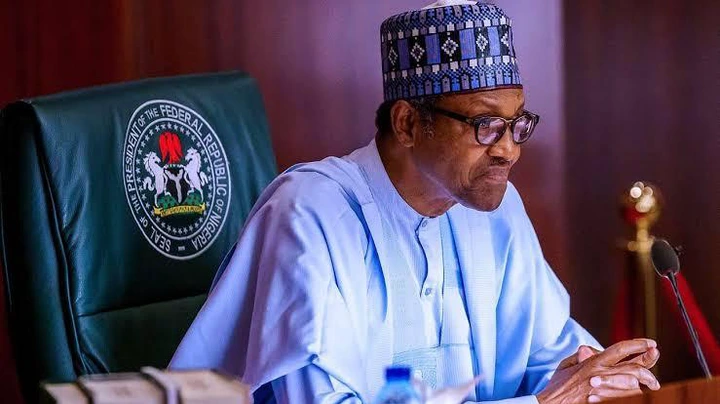 While featuring on Focus Nigeria (a programme on the Africa Independent Television), a member of the Arewa Consultative Forum, Muhammad Yakubu revealed he has known President Muhammadu Buhari for many years, even before he became Nigeria's President in 2015.However, Muhammad Yakubu claimed that President Muhammadu Buhari is not the same person he used to know years back.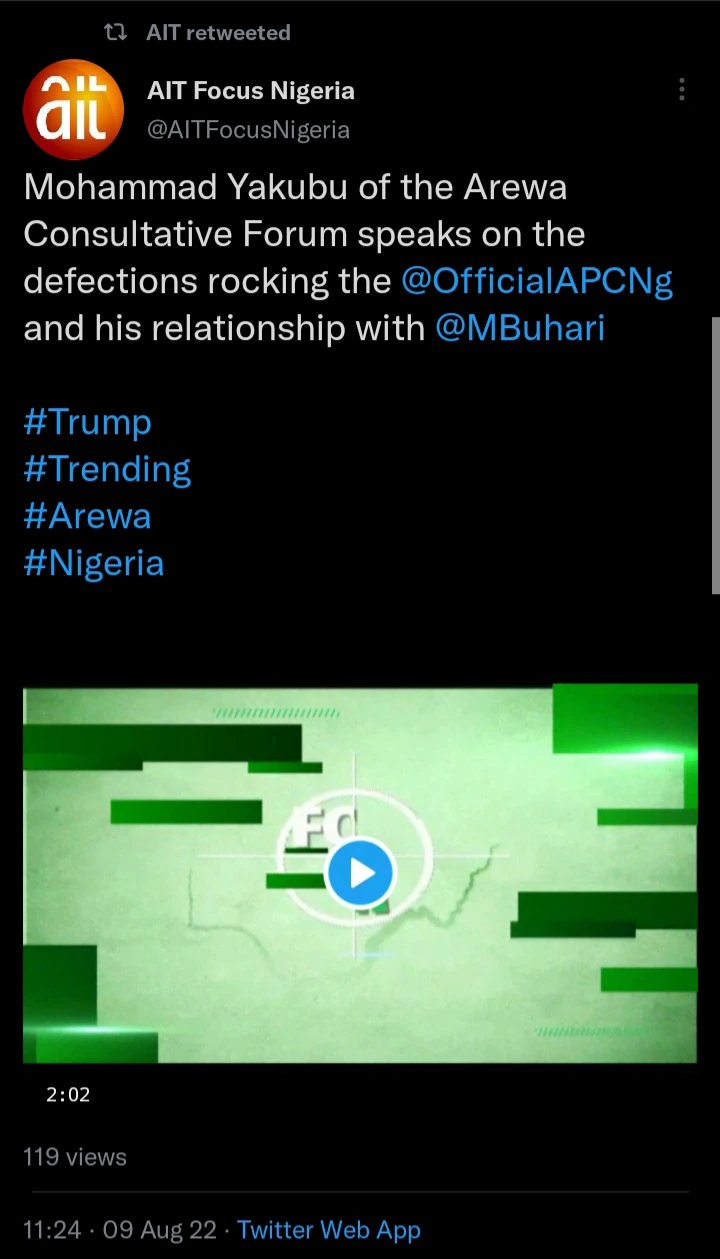 Muhammad Yakubu further revealed he can no longer speak his mind to the President and recalled when he asked for an appointment with President Muhammadu Buhari in 2017 and the President's aide agreed to arrange the meeting, but with the condition that he (Muhammad Yakubu) will not converse with President Muhammadu Buhari like they used to.