Los Blancos were completely outplayed by a motivated and energetic Leipzig team, despite the absence of regular starters Karim Benzema, Luka Modric, and Fede Valverde, with Dani Carvajal and David Alaba beginning from the bench.
Every time someone mentioned Real Madrid's poor performance, they emphasized Karim Benzema's absence due to a muscular overload. But they never mentioned how much Luka Modric's absence cost Real Madrid.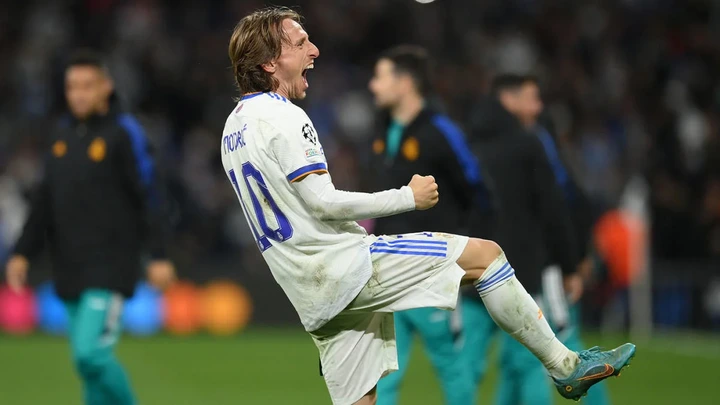 The Croatian is 37 years old, but he is still vital to Real Madrid, and the team found life difficult without him, particularly on the road. He started in away wins against Elche, Getafe, Atletico Madrid, Celtic, Espanyol, Celta Vigo, and Frankfurt (N), and the squad led at the time of his removal in six of those seven games. Even in games against Almeria, Shakhtar, and Mallorca, where he came off the bench, the squad only took the lead or tied the game after Luka Modric entered the field.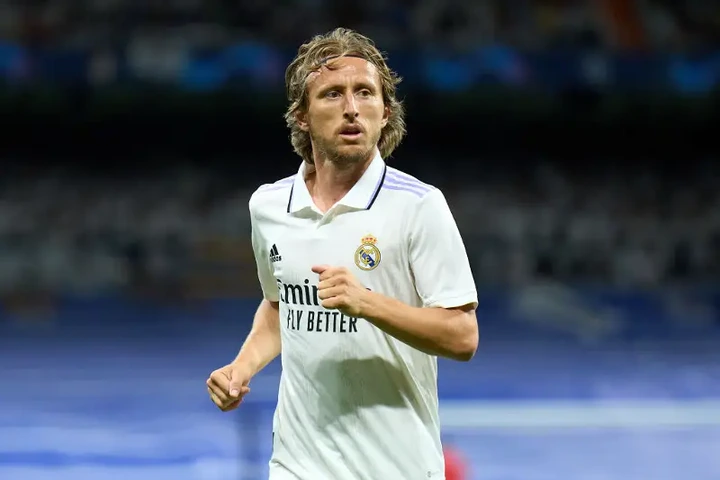 His importance in Real Madrid's midfield is self-evident, and he is still the man who pulls the threads in midfield, connecting defense to midfield and midfield to attack with his ball carrying and passing. And the team definitely missed all of these components of the game on the field against RB Leipzig. The players struggled to get the ball out of pressure, as the squad misplaced many straightforward passes.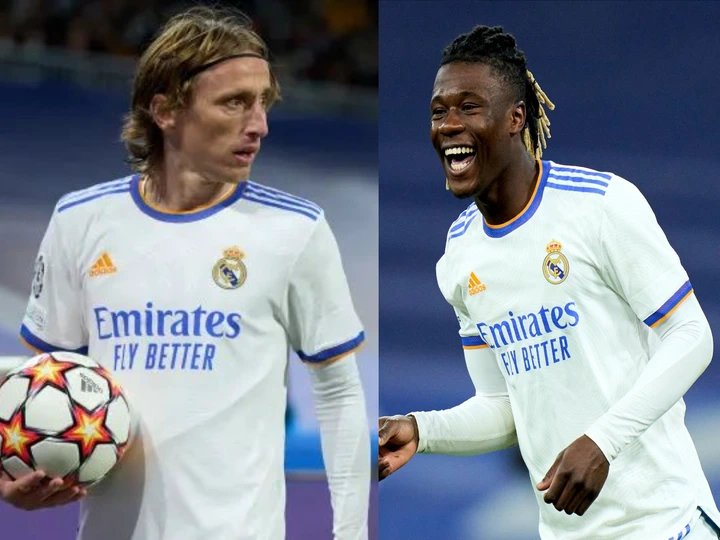 If Modric is unavailable, Fede Valverde's presence may provide ball development and energy, but even the Uruguayan was unable to travel to Germany, and the midfield, aside from Toni Kroos, appeared dumb for the majority of the game.
The former German international did occasionally drop deep and assist Nacho, Rudiger, and Courtois in moving the ball, and even Tchouameni attempted to do something with his accurate diagonal passes.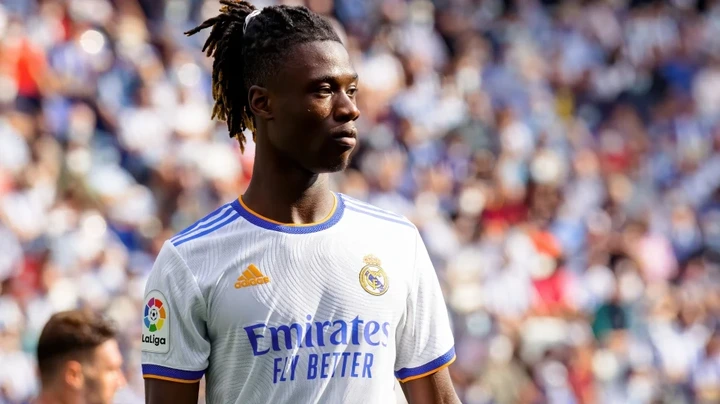 However, Camavinga was unable to perform the Modric role adequately, and as a result, he was one of the most disappointing players on the field. His lack of composure and attention was evident in his performance yesterday, and he couldn't be the box-to-box player that everyone expected.