During the Labour Party's rally in Lafia, Nassarawa state, the LP Presidential candidate, Peter Obi, stated that Nigeria has not been able to qualify for the World Cup because enough money has not been put into sport.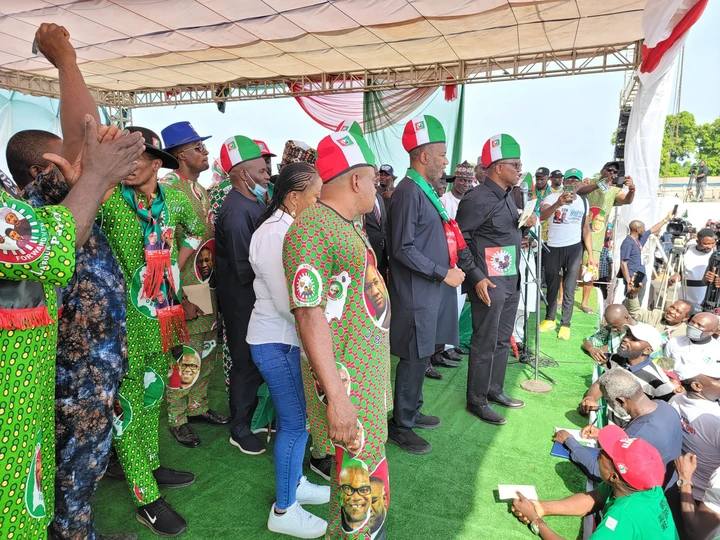 Peter Obi added that he is going to invest in sports and ICT and that Nigeria will feature in world cups from time to time.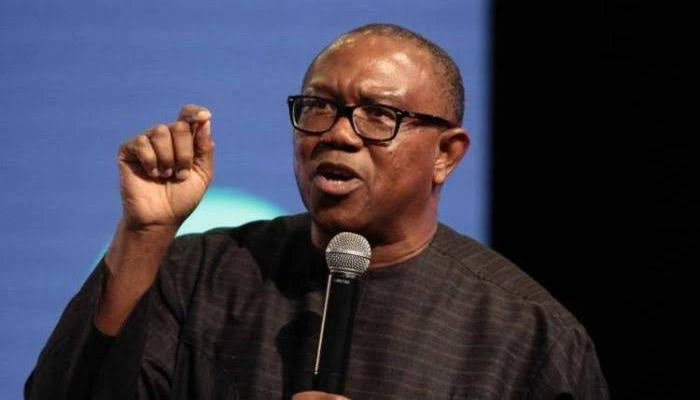 According to him, "A country like Nigeria, with 200 million people, cannot qualify for the World Cup. We assure you that we'll put money into sports and the youths will go to the World Cup every year. "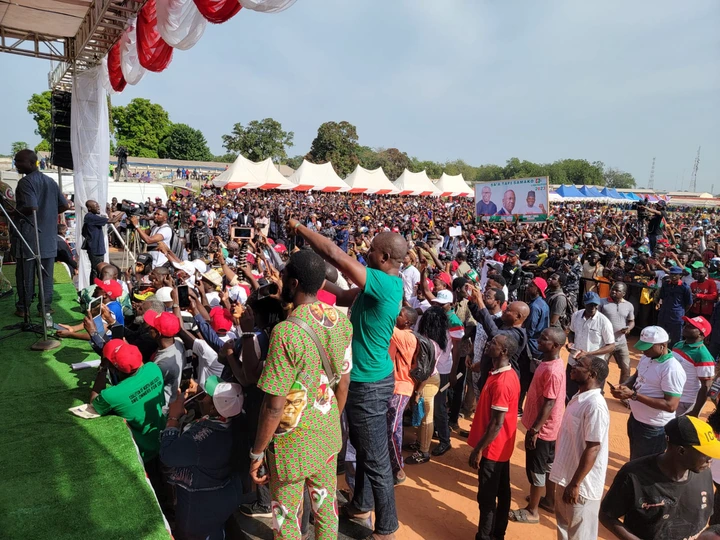 Regardless of this, various supporters gathered at the Science Field in Lafia to show support for the LP Presidential candidate. All the PCC members were also present during the rally.
Dear esteemed readers, Kindly share your thoughts and opinions concerning this post.