This season's UEFA Champions League competition has been intriguing and some top teams have been outstanding in the competition so far, while other top teams are on the verge of crashing out of the elite competition.
The following are the top teams who have performed exceptionally well in the tournament so far.
Real Madrid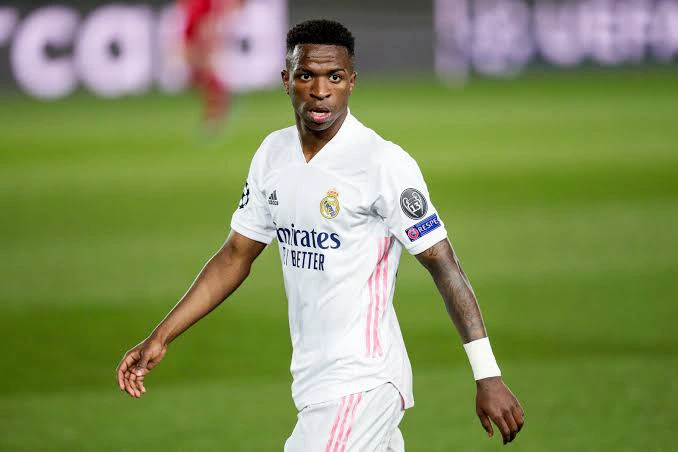 The defending champions under the leadership of Carlo Ancelotti are yet to lose a match in the competition this season and they only need to win a match to qualify for the next round of the competition. They are currently five points ahead of Shakhtar Donetsk who sits in the second position in their group. Madrid will not only be looking forward to qualifying for the next round. They will be looking at the possibility of leading the group when the group stage matches end.
Manchester City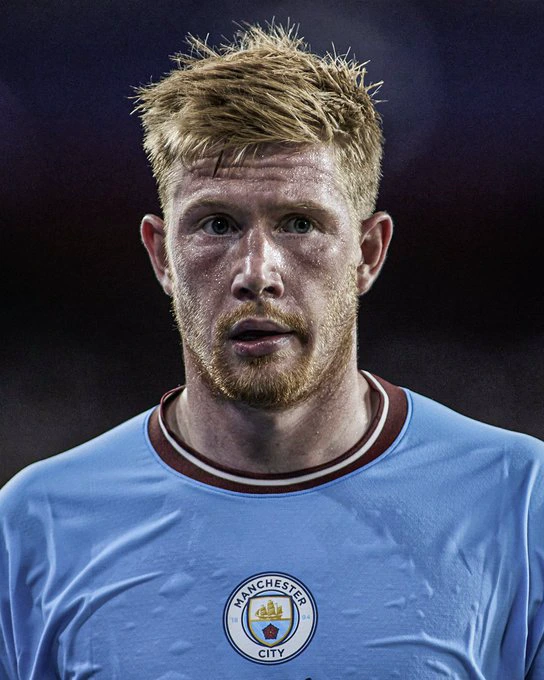 The club has practically qualified for the next stage of the competition due to the fact Sevilla and Copenhagen currently have a point after the first three games that have been played. Manchester City coach Pep Guardiola may decide to use the next run of matches to give playing time to players that are not currently on his starting lineup week-in-week-out.
Borussia Dortmund
The club has won two games in their first three games in the group, they only lost a game against table toppers Manchester City. The advantage Dortmund has is that Sevilla and Copenhagen have just one point from three games. A win for the club against any of these clubs will take them to the next round.
Napoli
Napoli is currently first on the table with a maximum of nine points from the three games that they have played. The way that they trashed Ajax is proof that the club is up likely to finish first in the group.
The next round of group-stage matches will be played next week in what will be the fourth game for all the teams involved in the competition.