Chelsea should plan for a future strike partnership of Broja and Osimhen as they are currently interested in signing the Nigerian striker.
Since Diego Costa left Chelsea in 2017, the Blues have had problem replacing the Spanish striker. They've since signed Alvaro Morata, Timo Werner, Lukaku and all have proved unsuccessful so far.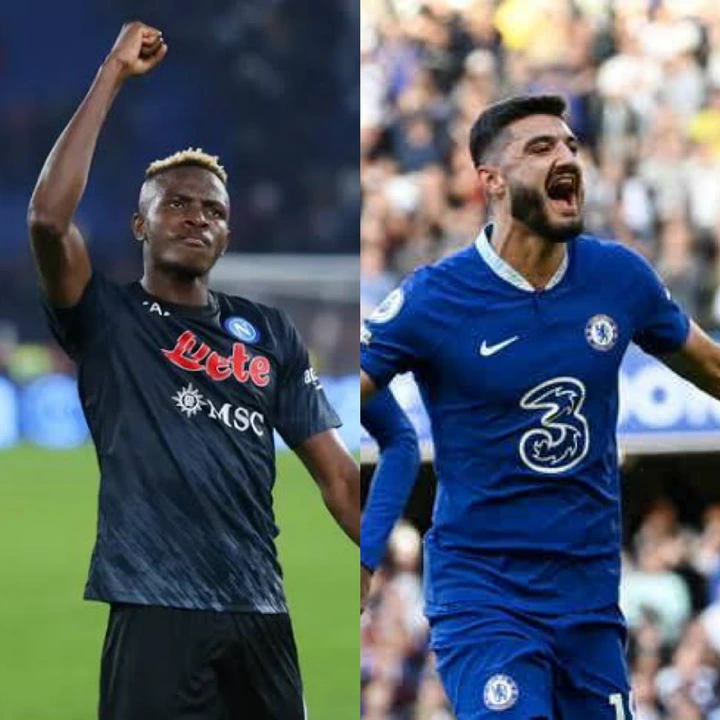 Chelsea have recently been linked with Nigerian striker Victor Osimhen, and they should be dreaming of a fierce striking partnership with current young striker Armando Broja.
A Broja-Osimhen strike partnership will strike fear into opposition defenders, as they're both physically strong and agile. The style of both strikers suits the Premier League perfectly, and they also both embody the type of tenacity that saw strikers like Diego Costa and Diddier Drogba excel so well at Chelsea.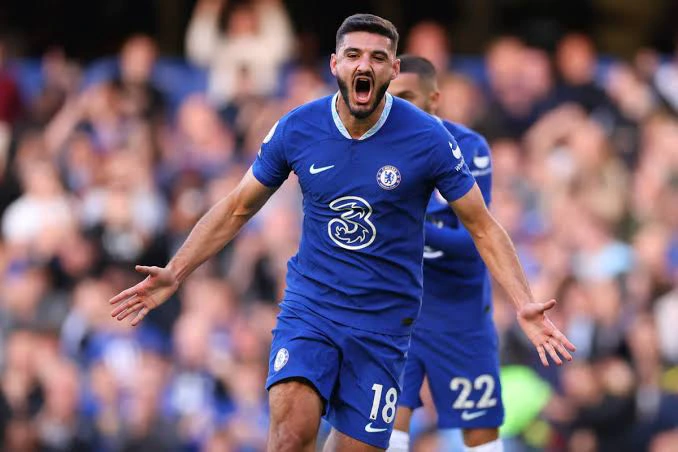 Chelsea Football Club have faith in the talents of Armando Broja. The Blues recently gave him a long-term contract to emphasize that fact, but Chelsea are also keeping an eye out for Osimhen.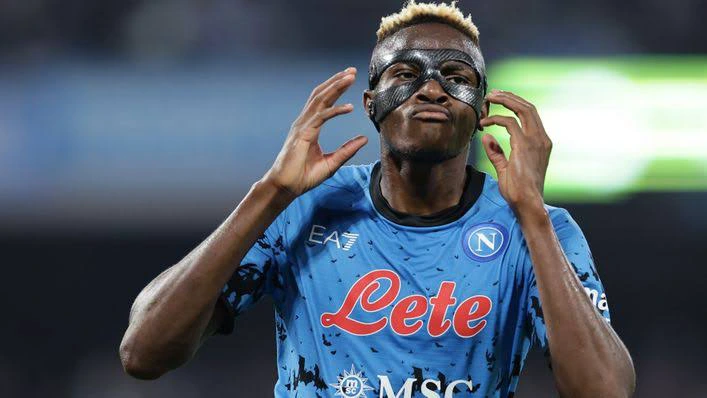 The Blues are a long time admirer of Osimhen, and it is very possible that he could link up with Broja at Chelsea in the future.
It is a very possible situation for Chelsea as Osimhen has been linked with a move to the Premier League so often.