After a back to back win against AC Milan in the UEFA Champions league with an aggregate 5-0 scoreline and coupled with the two wins recorded against Crystal Palace and Wolverhampton in the Premier league under new coach, Graham Potter, Chelsea now seems rejuvenated on all fronts and be in line to cart away the maximum 15 points in their next 5 Premier league's games.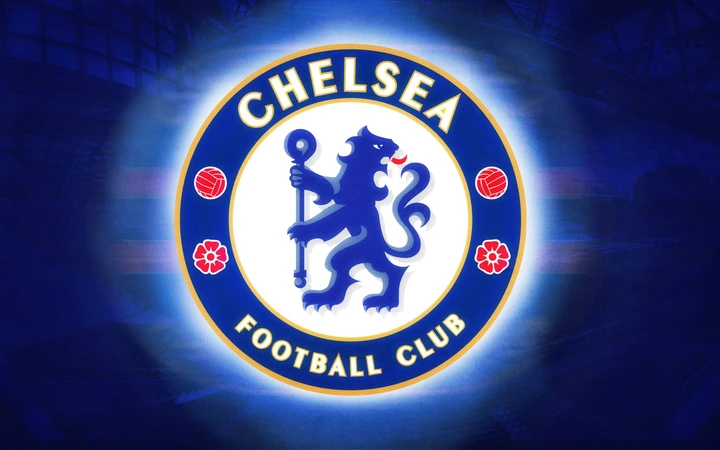 The last time Chelsea were unbeaten in four games was in March, 2022- eight months ago. But things are changing now under new coach, Graham Potter.
And for the first time the team moved into top four position after an inglorious shaky start under Thoma Tuchel.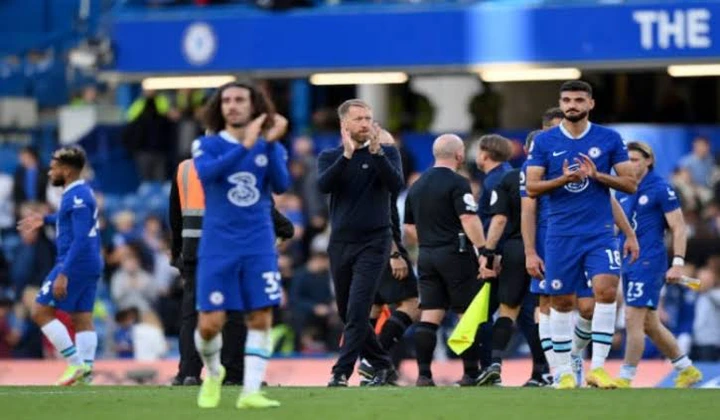 With the next five games in the Premier league looking thus:
Aston Villa vs Chelsea
Brentford vs Chelsea
Chelsea vs Manchester United
Brighton vs Chelsea
Chelsea Vs Arsenal,
Chelsea looks likely to collect all three points from these games based on the their current rejuvenated form that had seen the club scored a whopping 11 goals in 5 games under the new manager- 4 wins, 1 draw, and 0 loss.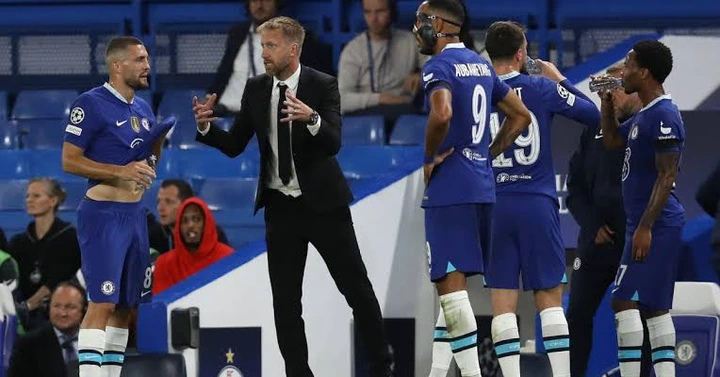 This trend is expected to continue with the attackers new found clinical form and the defenders resilient display that had seen the team conceded only 2 goals in 5 games.
What do you have to say about this article?