Chelsea took to their social media account on Twitter to share new pictures of their next few fixtures in all competitions before World Cup begins later this month. It's going to be an action-packed and tough moment for Chelsea because most of these games are difficult fixtures.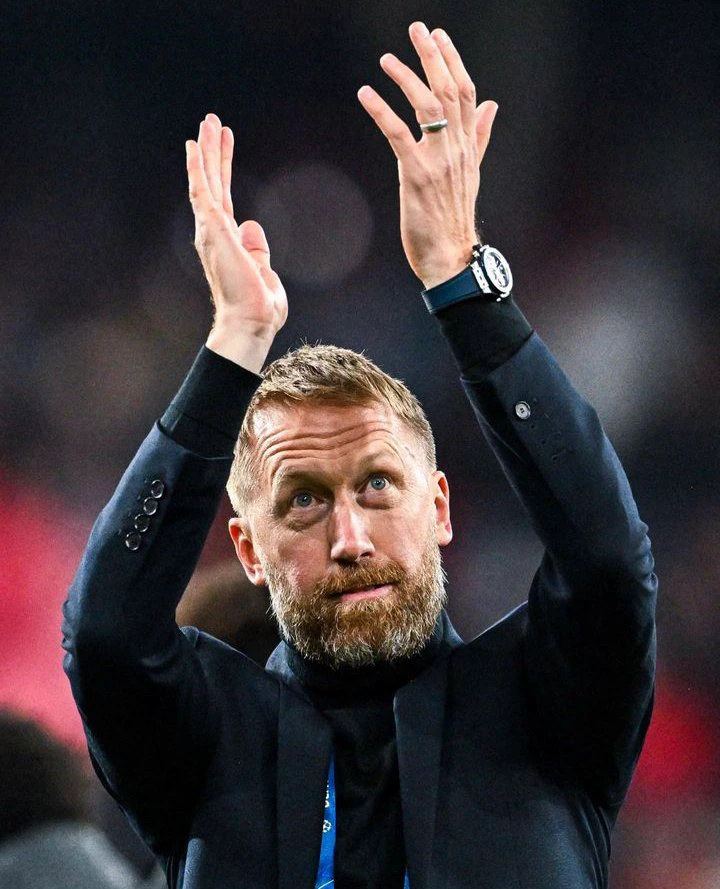 Chelsea will be playing their last UEFA champions league game in 2022 as they face Dinamo Zagreb after a disappointing defeat in Croatia a few weeks ago which was the last game Thomas Tuchel managed at the club.
They will be playing Arsenal this weekend and this will go a long way for both sides as Arsenal look forward to maintaining their 4 points lead in the EPL table. It gets trickier as Chelsea faces Manchester City after a few days they played Arsenal and their last EPL game before World Cup will be against in-form Newcastle.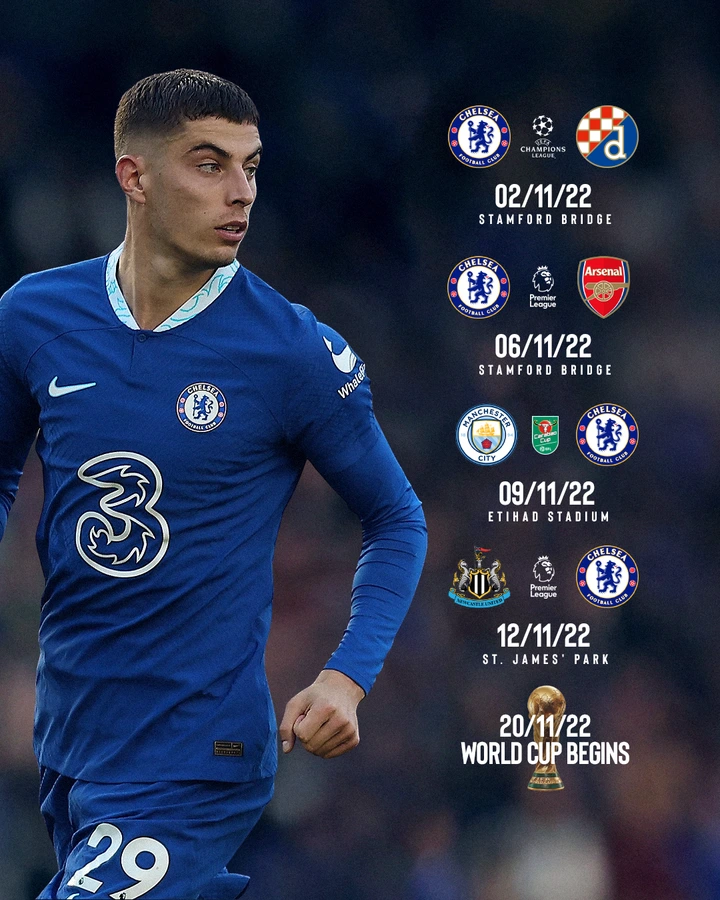 What are your thoughts on about these fixtures and do you agree that Chelsea can't win all of these tough games against tough opponents within 10 days?