After as about 24hours for the contract termination of Cristiano Ronaldo by Manchester United, the English Football Association imposed a ban and a fine on the Portuguese superstar Cristiano Ronaldo, for improper behavior towards a fan.
Following the cause of his ban and fine imposed on Cristiano Ronaldo earlier after his contract termination with Manchester United, was dual to his improper behavior by breaking a Fan's phone in a match against Everton in April 9 2022.
Also, because of his improper behavior, he's banned from playing two matches and a fine of £50,000 by the English Football Association.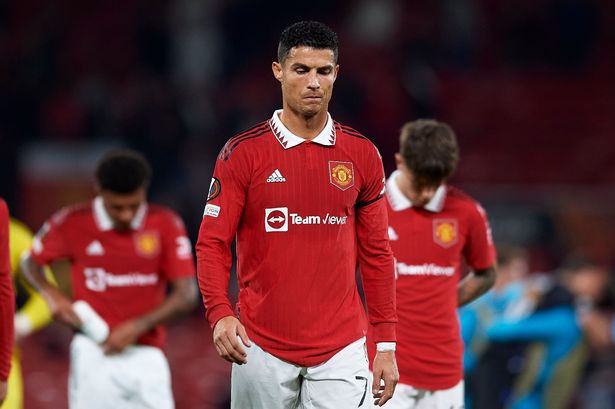 According to the statement made by Football Association (FA) it says: "Cristiano Ronaldo has been suspended for two matches, fined £50,000 and warned as to his future conduct for a breach of FA Rule E3. The forward admitted that his conduct after the final whistle of the Premier League game between Manchester United FC and Everton FC on Saturday 9 April 2022 was improper.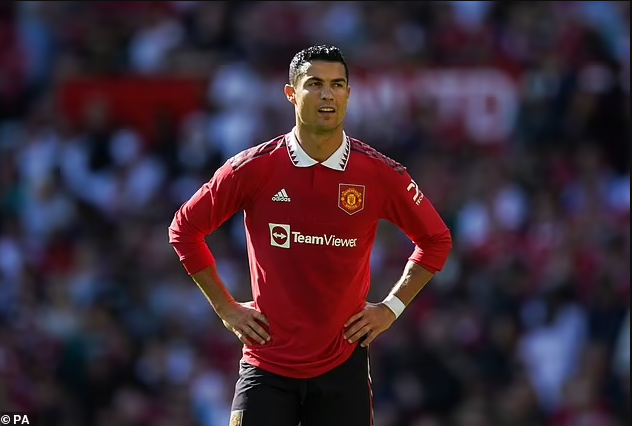 "An independent Regulatory Commission found that his conduct was both improper and violent during a subsequent hearing, and imposed these sanctions."
This ban means that Cristiano Ronaldo will not play for two matches if he joins another EPL club with Chelsea and Newcastle strongly linked with a move for the 37-year-old.