After 2 of Man Utd's matches were postponed due to the funeral of the Queen of England, the Red Devils fans have to wait another 2 weeks to see their beloved team play again because this is the time when the national team summons players to prepare for the upcoming FIFA World Cup.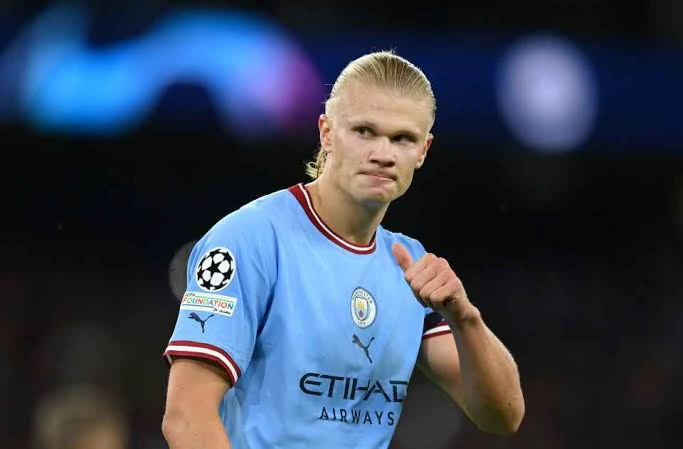 However, as soon as the Premier League returns, we are set to witness an attractive match between defending champions Man City taking on their city rivals Manchester United at the Etihad Stadium, in what promises to be a more thrilling encounter than what we have seen between these two giants in the past.
Over the years, the Etihad Stadium team has always prevailed over their rivals in the same city, and with the addition of a new striker in Erling Haaland who has already scored 11 goals in 7 League games, Man Utd are in for a tough test come Matchday 9.
However, Erik ten Hag's men still has its own advantages in this year's derby. In addition to being an effective counter-attacking team under the Dutch strategist, he also possesses a solid defense with a good combination of the Lisandro Martinez and Raphael Varane.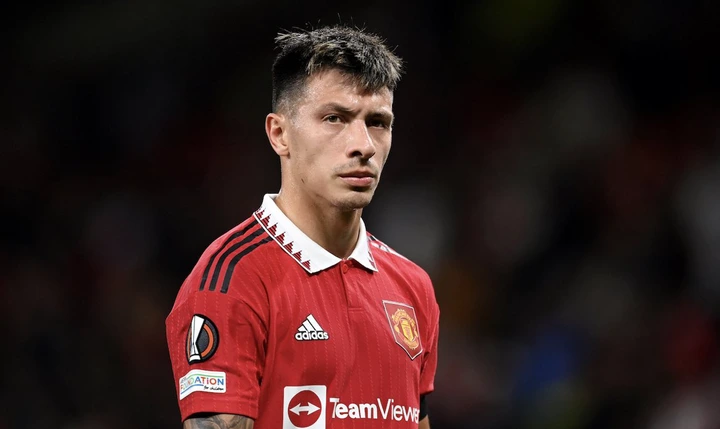 Martinez is slowly proving that he is a worthwhile investment for Man Utd. Despite possessing a height of 1m75, the Argentine star always knows how to dominate his opponent with smart defensive marking and clearances.
Meanwhile, Raphael Varane, after a rather lackluster season, is gradually finding his "feet" at Old Trafford. The French defender seems to now appear at the right time and in the right place, ready to cover for Martinez and help with ball deployment from the Reds' half down to the oppositions final third.
Not only did he excel at the club, Varane continued to reassure Man Utd fans after his performance in France's 2-0 victory over Austria in the Nations League.
The French star did not miss any long balls. Meanwhile, his passing accuracy rate is up to 92%. On the defensive front, Varane recorded 4 clearances, and won 3/3 of the mid-air duel.
With Varane's current form, it can be said that Man Utd will somewhat reduce the concern about Haaland in the upcoming important clash.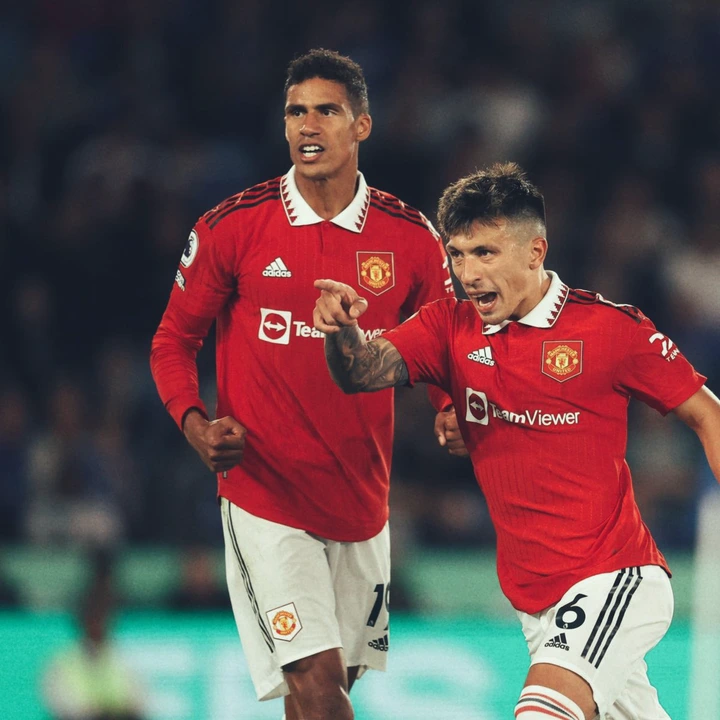 Varane and Martinez Partnership this season:
5 games;
5 wins;
3 clean sheets;
2 goals conceded.
Ten Hag's team is on a streak of 4 consecutive victories in the Premier League and is currently placed 5th on the standings. Another victory against The Citizens will help them close the gap with the leading teams, further increasing the hopes of the Red Devils faithfuls of a successful campaign.