One of the few women who were able to make it to the 8th national assembly is Fatimat Olufunke Raji-Rasaki. She is a Nigerian politician, senator and former first lady of Ogun, Ondo and Lagos states between 1986 and 1991.
She was elected as the senator for Ekiti central in Ekiti state. There were over 100 senators elected in the 8th assembly in 2015, but only six of these were women. She was chairman of the senate committee on Trade and Investment in the 8th assembly that had Bukola Saraki as President of the senate.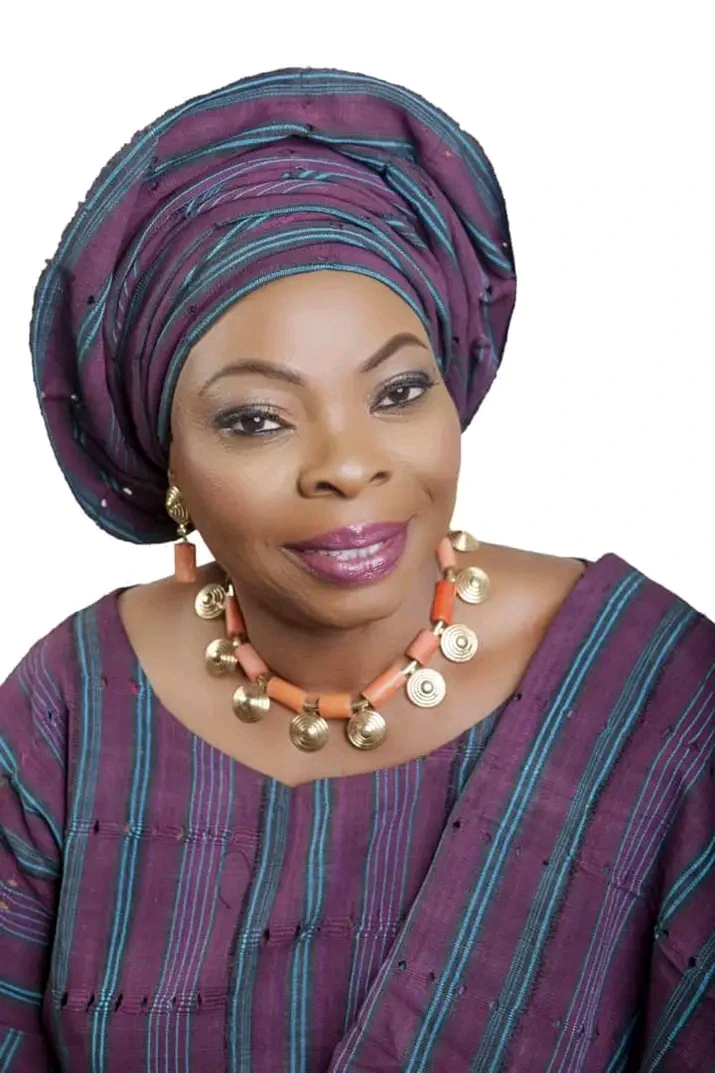 Many people will actually be wondering how she became the first lady of three states in Nigeria when she married a single man. Her husband named Raji Alagbe Rasaki is a retired brigadier general in the Nigerian Army who served as military governor of Ogun State, Ondo State, and Lagos State between 1986 and 1991 during the military administration of General Ibrahim Babangida. During her husband's tenure as governor of those three states, she served as the first lady of each of the state.