Throughout the history of Nigerian democracy, only few women were able to struggle into good political officies.
Most of them are politically appointed why others pass through the normal electoral processes. One of the most prestigious female Nigerian politician who has made every women proud by attaining the highest political office at the state level is Dame Virginia Ngozi Etiaba.
She is a Nigerian politician served as Governor of Anambra State, a state in south-east Nigeria, from November 2006 to February 2007. She was the first woman to serve as governor of a Nigerian state.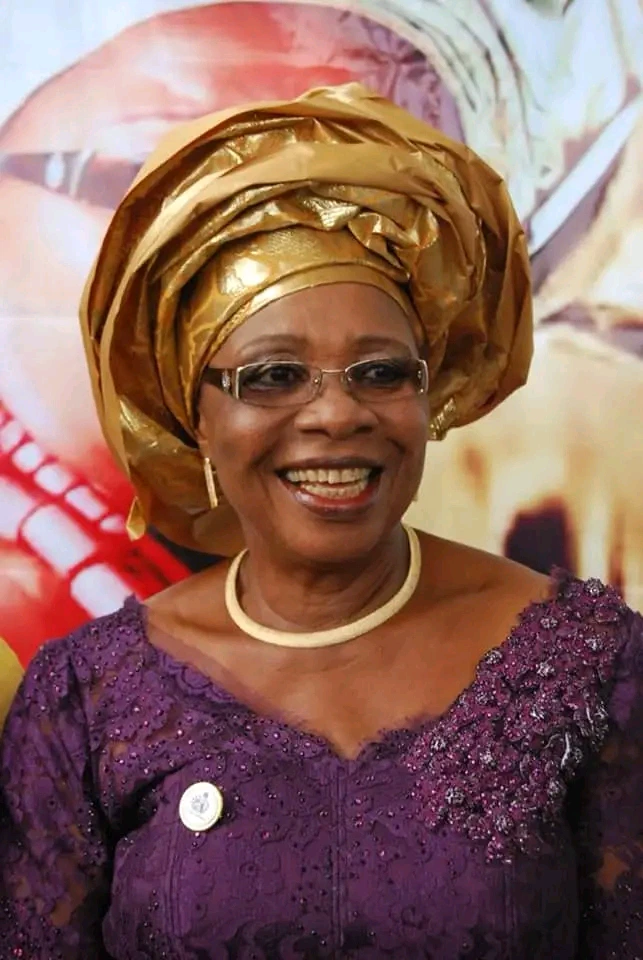 Although she was not originally elected as the state Governor of Anambra but fortunately, she was instated when Peter Obi who was the previous governor was impeached by the state legislature for alleged gross misconduct.
She transferred her powers back to Obi three months later when an appeal court nullified the impeachment. Her stay in the office brought different economic reforms to the state even though it was a short period.
It is actually a great achievement and she stands as a motivation to every female political aspirants that plans to run for any position in the country.