Barcelona got back to winning ways against Elche after slumping to a 2-0 defeat at the hands of Bayern Munich in Champions League match day 2. The Spanish giants are still undefeated so far in La Liga as Xavi and his men have amassed 16 points from 6 games.
The Catalan giants did well to sign the likes of Bellerin, Marcos Alonso, Andreas Christensen, Robert Lewandowski, Raphinha, Christensen, and Franck Kessie among others this summer transfer market as they plan to compete for silverware this campaign. One player that could depart Camp Nou next summer is Gerrad Pique.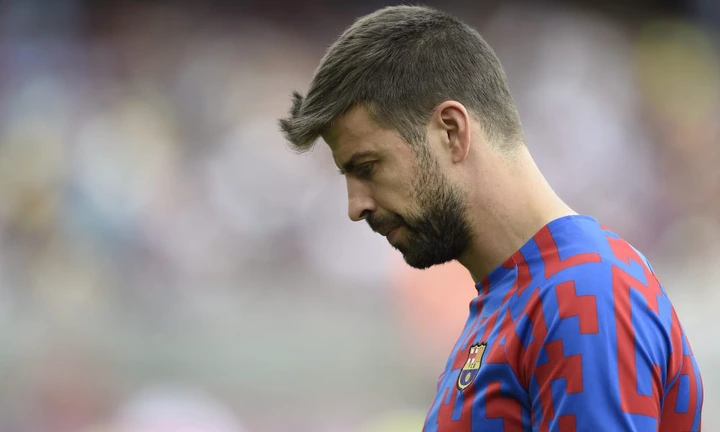 According to reports coming from Mundo Deportivo, Gerard Pique has had a difficult start this campaign at Barcelona as he finds himself occupying the bench than being on the pitch this season.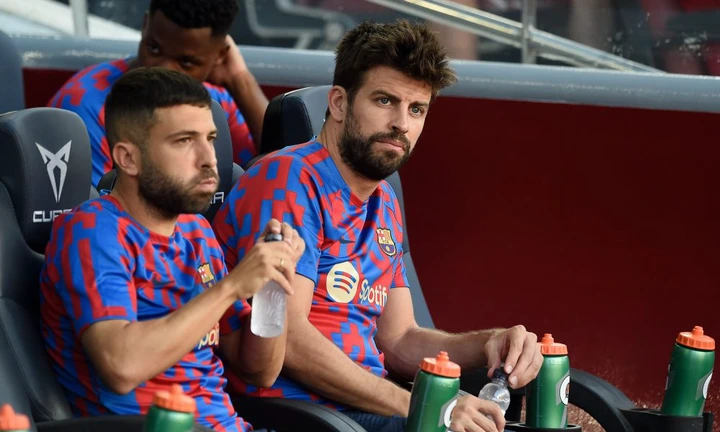 The report notes that even though Pique's contract with Barcelona runs until the summer of 2024, it could expire next year itself if he does not feature in a fixed number of matches over the course of the ongoing campaign.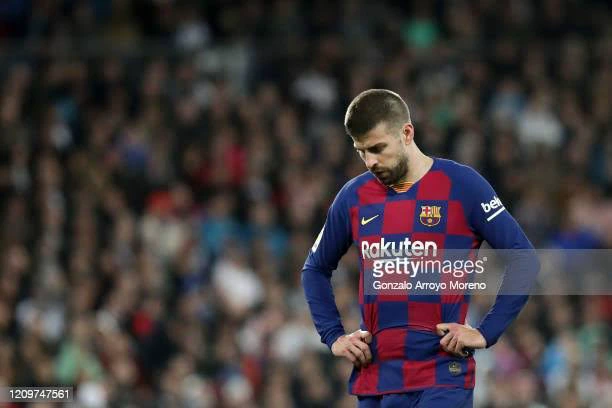 As per the report, the veteran defender must play in at least 35% of Barça's games this season or else he could find himself without a contract. And early signs are that he might not end up reaching that target as he has hardly been used by the manager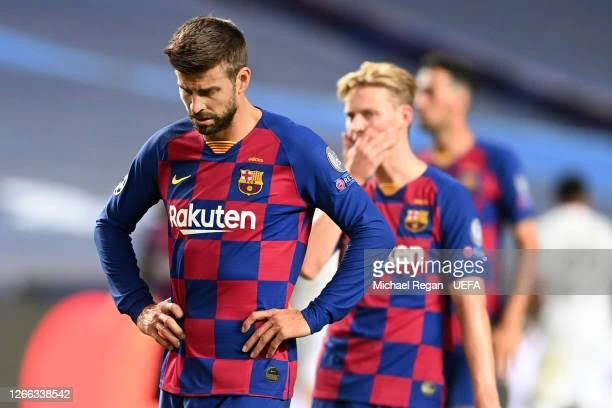 Mundo Deportivo adds that there had been speculations earlier this month that the relationship between him and Xavi had become tense over the game-time situation.  There were even claims that Barcelona hoped Pique would retire at the end of the season. It remains to be seen if these reports are true.