A calorie is a unit of energy In nutrition, calories refer to the energy people get from the food and drink they consume, and the energy they use in physical activity. However, having too many calories in the body can affect your overall health in various ways.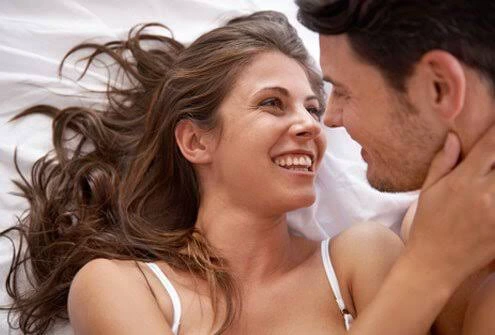 Over the years, many questions were asked about how many calories people lose or burn during intercourse. However, there are many good reasons to have intimacy with your partner, studies have found that this action is not only interesting but can also improve blood flow, enhance brain function, relieve pain and even fight infections. This article will educate you on the number of calories that are burned during intercourse.
According to "Healthline", men burn about 101 calories during intimacy, while women burn calories at a rate of about 69 calories, and the intensity of intercourse as a sports exercise is greater than walking but less intense than running.
In another study, it has been found that men burned 101 calories (4.2 calories per minute) on average during the 24-minute intimate exercise. Women burned 69 calories (3.1 calories per minute). However, the mean intensity was 6.0 in men and 5.6 in women, which signifies moderate intensity.