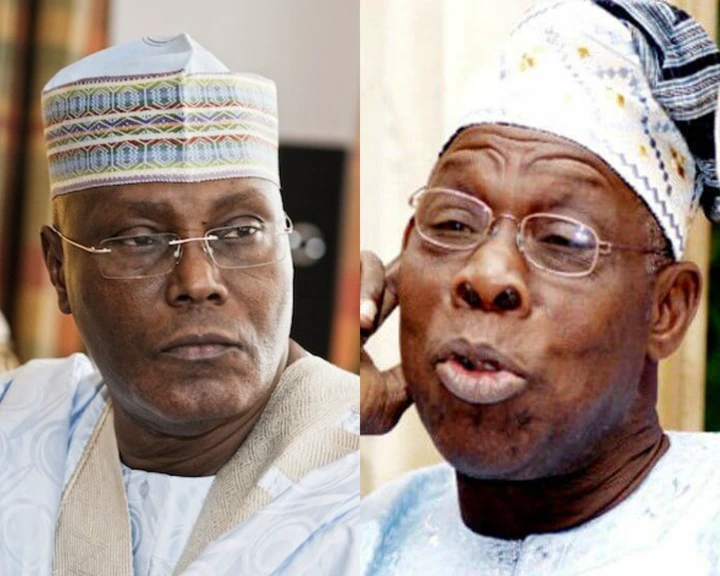 A few hours ago the camera captured the former President, Olusegun Obasanjo making a speech at a political gathering. He however noted that one of the ridiculous claims he heard recently was that he did not allow Atiku Abubakar to preside over the Federal Executive Council meeting because he did not trust him. Speaking further, he affirmed that such a statement isn't true because there are occasions when his vice president had to take charge while he was away from the country.
According to him, he does not need to delegate authority to him because the Constitution already states that in the absence of the President, the Deputy has the full capacity to function on behalf of his boss. In conclusion, he said that there is no President that has delegated as much power to his Deputy in the way and manner he has done the Atiku.
Recall that the Minister of state for Labour and Employment, Festus Keyamo had an interview with one of the media outfits where he spoke on the issue surrounding the insecurity challenges in the country. However, he was said to have made such a remark which may have prompted the former President to correct the impression.