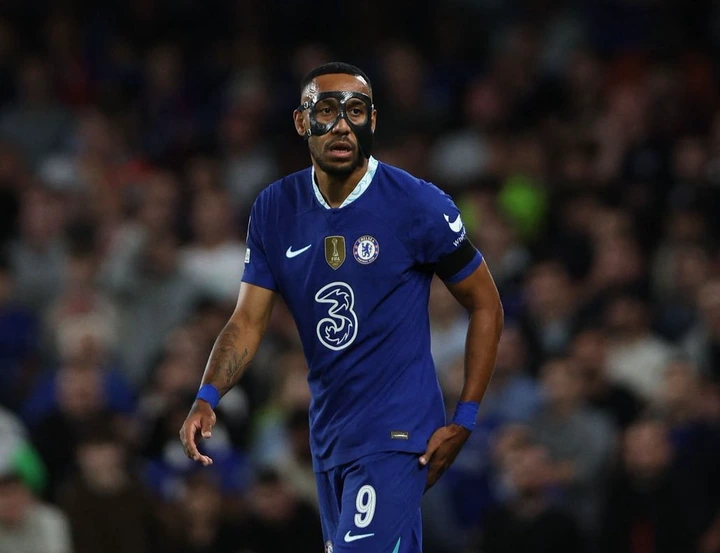 Chelsea played their second UCL game of the season yesterday against Salzburg. The blues failed to get a win as usual and they are at the bottom of UCL group E table.
Raheem Sterling scored the first goal in the game but Chelsea failed to maintain the win. Thiago Silva's errors made Okafor to get an equaliser.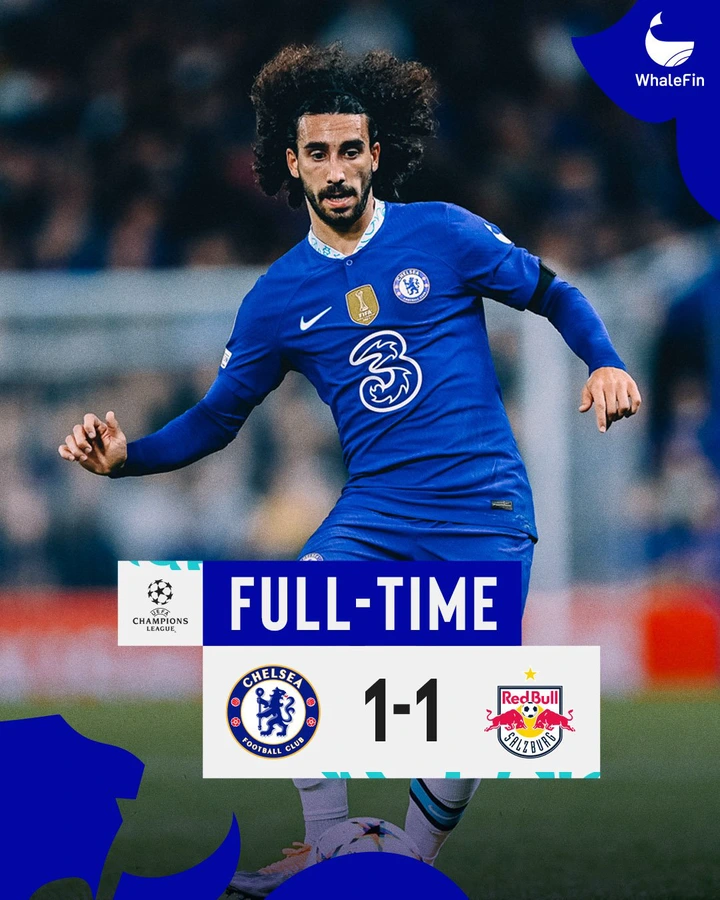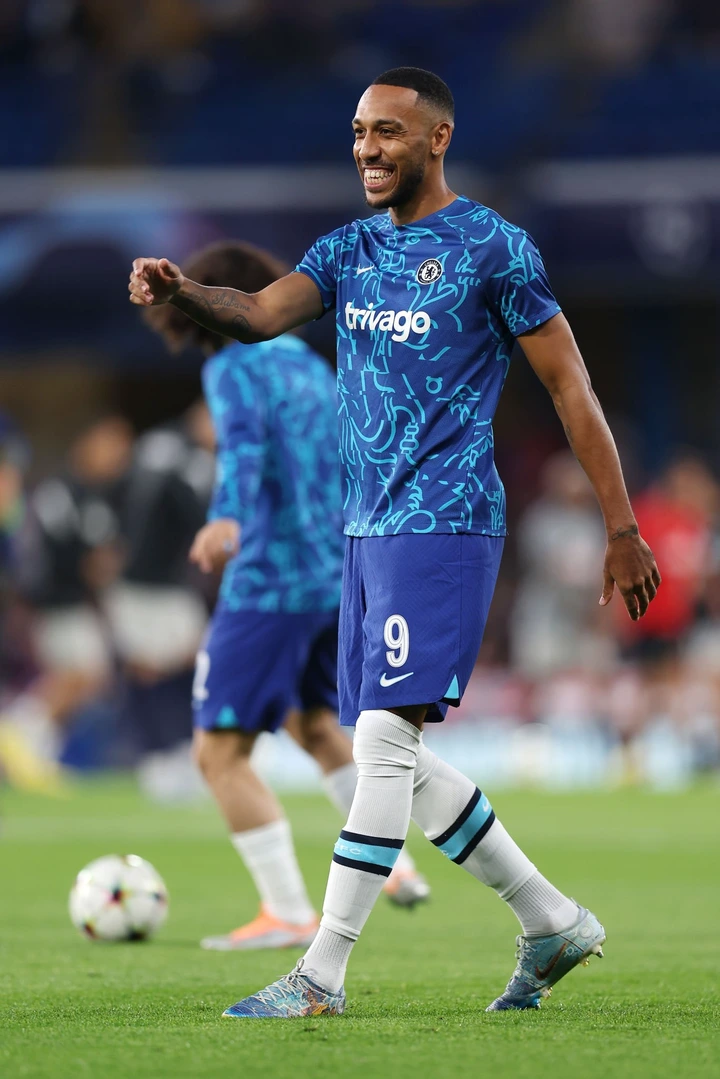 Aubameyang started the game yesterday together win Raheem Sterling and Mason Mount. The Gabonese striker failed to get a goal once again. His performance was really not 100% and it made him to make some comments after the game.
He said-" I'm going to need more time, I am not 100% fine. It is not easy to play with a mask and an injury. Let's hope i recover 100% as soon as possible".
Armando Broja made a good impact in Chelsea's game yesterday. It would be better to start him ahead of Aubameyang in Chelsea's next game until the Gabonese striker fully recovers.