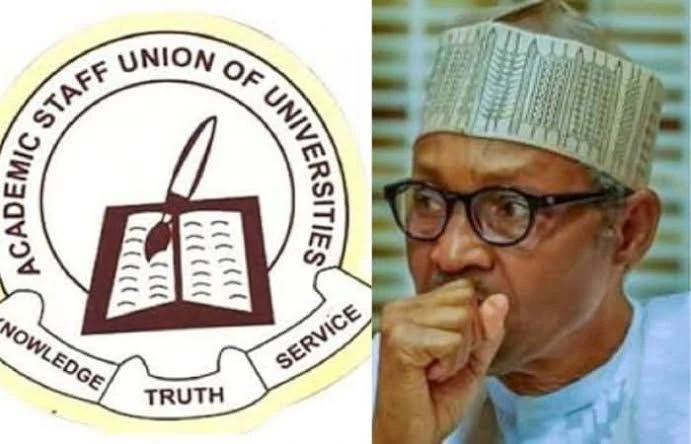 A group of lecturers under the aegis of the Congress of University Academics, (CONUA) has called for the immediate reopening of universities for the resumption of academic activities across the country.
Congress of University Academics, (CONUA) has already written to the Minister of Labour and Employment to be registered and recognized as one of the academic unions in the universities.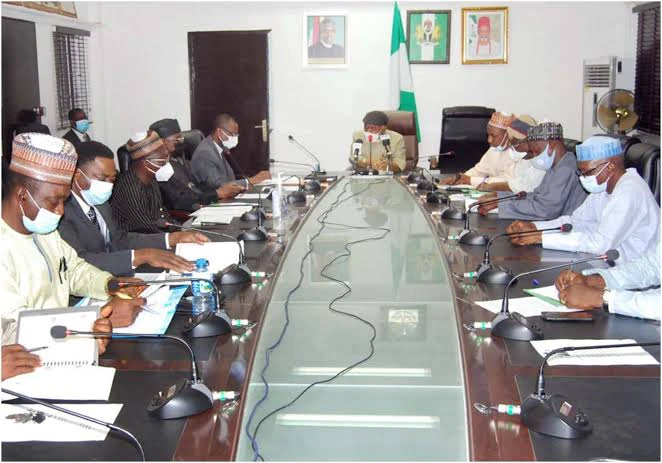 This group has been making every effort to be registered as a separate union outside ASUU to know if they can bring the issues of a strike at Nigeria University to an end.
This union went to the National Industrial Court of Nigeria, (NICN) on Friday the 16th day of September 2022 in support of the Federal Government for the reopening of Universities to enable our students to back to their various classrooms.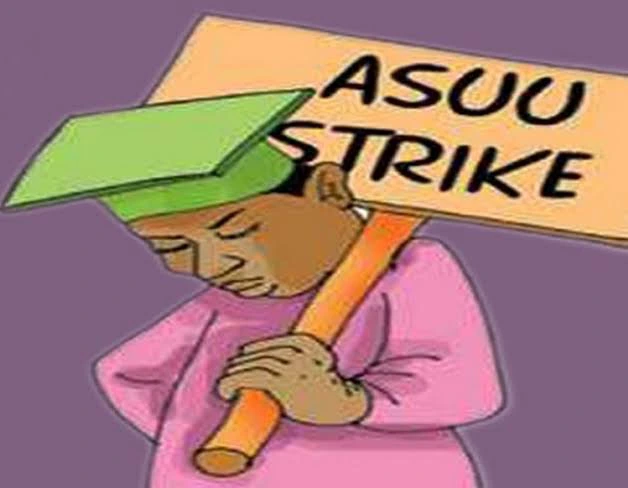 Hope we have written a very wonderful article, please do well by sharing it with your friends and also make use of the comments box.