A few hours ago, a popular Nigerian politician and former Spokesperson of the All Progressives Congress (APC), Lagos State chapter, Joe Igbokwe, took to his social media page to caution those who are against Bola Tinubu.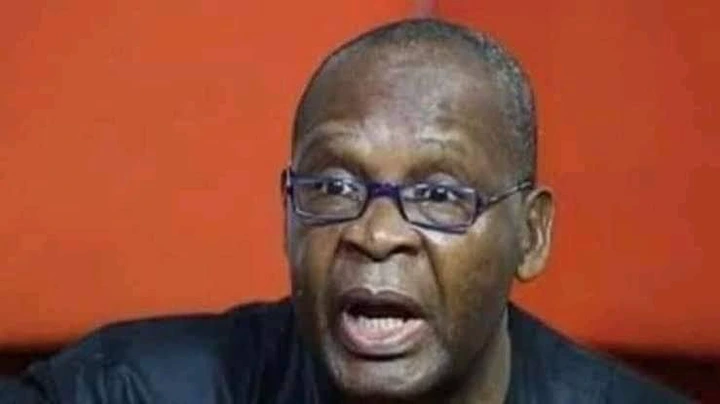 Joe Igbokwe said that the Pope of Catholicism is the Head of the Vatican City who is also in charge of over a billion Catholics worldwide and nobody has ever doubted the Pope's administrative capacity even though he is old and on a wheelchair.
Joe Igbokwe further said that no Catholic has ever asked the Pope to step aside because of his debilitation, adding that even if Tinubu is old and on a wheelchair, like the Head Pope of the Vatican City, it will not stop him from being his best and doing his best.
What is your take on this very statement from Joe Igbokwe?
Let's have your opinion in this regard.