Popular Big Brother Naija star, Angel Smith, has recently sent a message to a man who she got into an argument with. However, the argument started when Angel Smith asked a man who claimed he loved watching his wife perform the house chores, saying, "What do you do when your wife slaves?" Another Twitter user who saw the question Angel Smith asked reacted vigorously as she claimed she didn't have enough information to ask such a question as he tried to clarify the fact that a lady performing house chores in her husband's house isn't any form of slavery.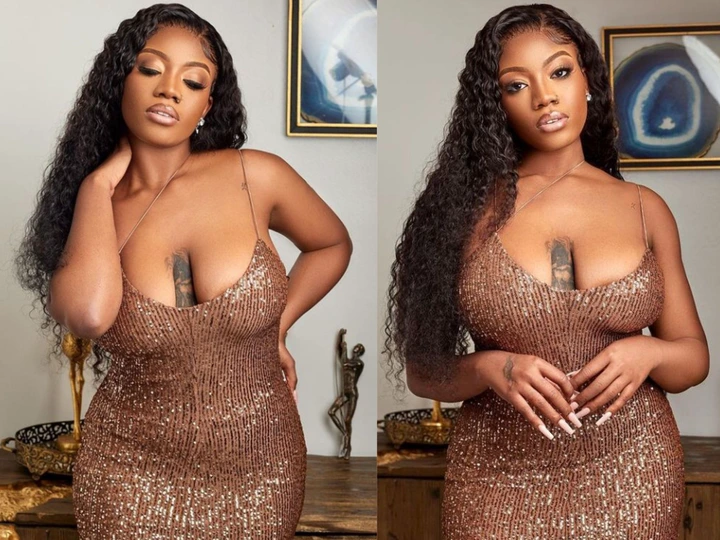 The angel, who saw this, replied to the man by claiming the man was ignorant and providing for the household wasn't only a man's duty but also supported by both partners. In her words, "It is you who are ignorant because in modern day society, women work as well, so providing for the house is not only a man's responsibility. You either get with the program or move around because if a lot of you men don't adjust, it is y'all that won't find anyone to marry."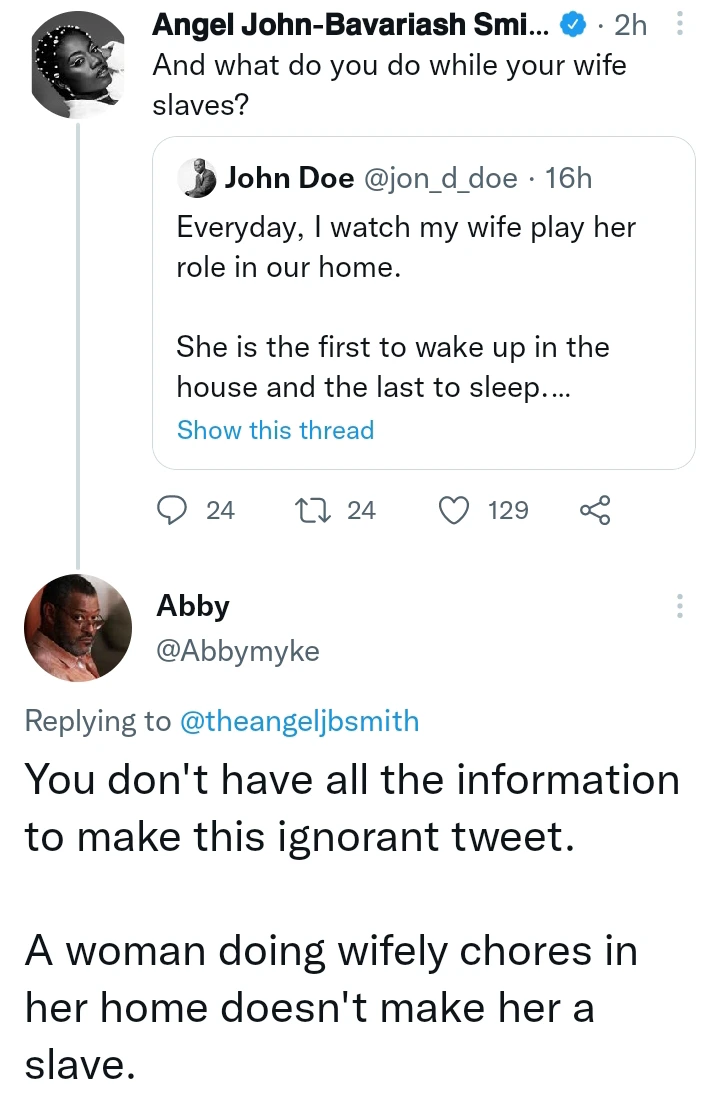 The Twitter user was surprised by the reply the reality TV star sent, as he claimed if a man and a woman decided to run the house, it was of their individual experience. He also said that Angel Smith didn't have the right to decide how people run their marriages.
Angel, getting tired of the conversation, concluded by telling the Twitter user to leave her alone and try to get married. In her words, "Oga go and marry and leave me alone biko."