Arsenal's 1-1 draw with Southampton has been talked about by many of their critics as though it was a loss for the North London giants, with many claiming that the Gunners have run out of steam in the EPL title race. In fact, to some, Arsenal is just a bad team that was fortunate to have a run of good games. There is even a claim that it's only a matter of time before they go back to their usual position (5th). However, I still believe that one poor performance doesn't make Arsenal a bad team. On the contrary, it shows the standards they have set for themselves and their fans, as well as the levels they are currently at.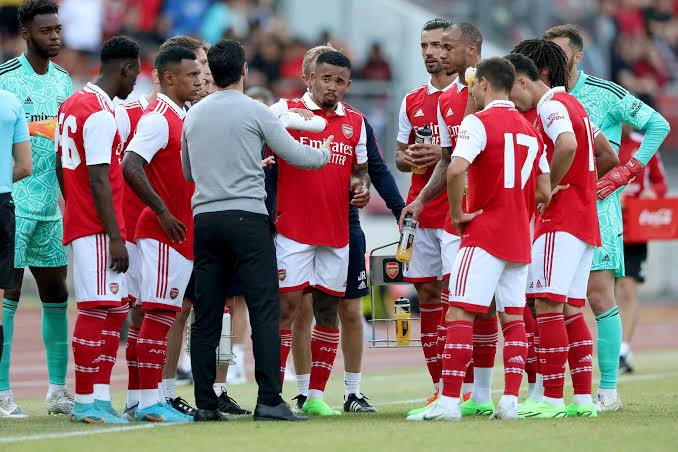 Let's not forget that there are 38 games to play this season, and there is hardly a team that can finish the season without a draw or a loss. At least it hasn't happened for a couple of seasons now, and I don't see that happening any time soon considering how competitive the English Premier League is. A 1-1 draw against a team that has recently been a torn in the flesh for Arsenal should be a welcome result. It is well known that a loss or a draw is inevitable. It is expected at some point.
I know the argument has always been that Arsenal were outplayed in the second half on Sunday, exactly the same way that they were outplayed against Leeds United. But make no mistake, Arsenal didn't just play bad. They started very well on both occasions, and even went ahead, before the opposition fought back for an equaliser. Let's also not forget the role and influence the referee or match officials had on the game and how it impacted as well.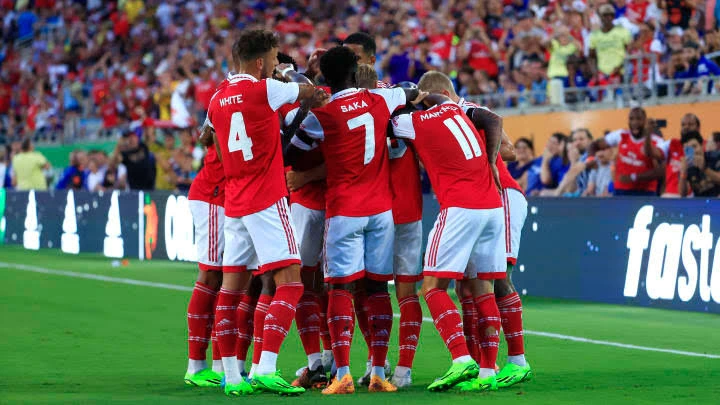 Interestingly, Arsenal have been outplayed on both occasions, yet they came out with four points out of a possible six points.
Personally, it shows that Arsenal have already set a higher standard for themselves. The bar has been raised so high that it appears that a draw for Arsenal feels like a loss. In fact, so many Arsenal fans woke up this morning feeling like they had lost a game. Others have had to console themselves with the thought that they are still on top of the league table. All this only proves one thing: the standard is now high at Arsenal.