Since a few months ago, the level of insecurity in Taraba state has increased at an extremely worrisome rate, which has resulted in the kidnapping and murder of numerous residents, as well as another occurrence.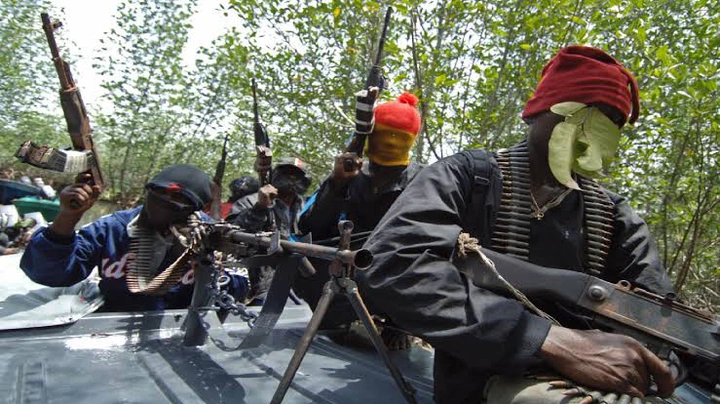 According to Dailypost, bandits have once more murdered no fewer than sixteen people in several Taraba State localities.
They claimed that the bandits attacked the settlements in large numbers over the weekend and abducted a number of people.
The invaders have encroached on the Gidado and Garinkuka villages in the Gassol Local Government Area's Gunduma area of the Mutum-Biyu chiefdom.
As soon as they entered the villages, the assailants began firing randomly, according to Chul, who also mentioned that several other people managed to flee with bullet wounds.
The Police Public Relations Officer, Abdullahi Usman, confirmed the report and acknowledged the attack.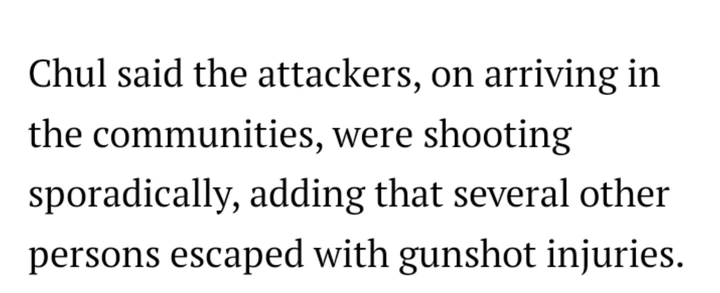 He assured Dailypost that the command was in control of the situation and that plans were being made to apprehend the criminals.