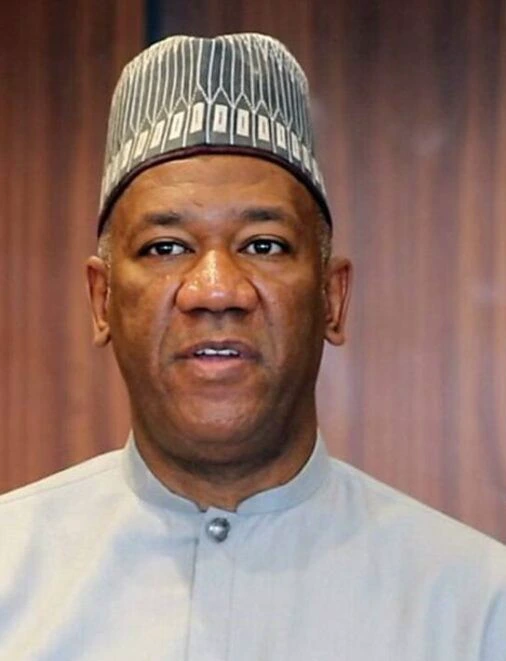 During an interview with a journalist on Channels Television's Political Paradigm, the vice presidential candidate for the Labour Party, Datti Baba-Ahmed, stated that he had to contend with some individuals who asserted that the presidential candidate for the Labour Party, Peter Obi, is a bigot because of his religion. Datti Ahmed added:
"I'm in the business of creating awareness. That is education before wild allegations against my principal. All I needed to do was to turn the barrel against the fire of the arms."
"Not a picture of any mosque which was destroyed. I was so diligent that I haven't had those big, big allegations. I went round. We had people go around. Can I just have one piece of evidence to prove this fact? None. So I broke that record."
"I became a victim along the way to the extent that some people tried to set me up against powerful religious bodies, but of course, by Allah's grace, it failed. When I stated that, I simply want to be known as a Nigerian in the context of the 2023 elections as a very proud, respectful, decent Muslim, Hausa-Fulani, that I have done everything for my religion."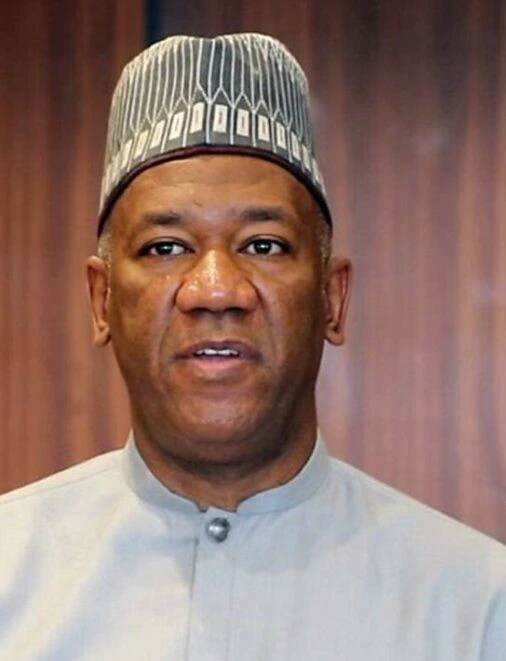 Dear esteemed readers, kindly share your thoughts and opinions concerning this post.