Lionel Messi was the hero for Argentina last Saturday as his impact led to a vital 2-nil win over a tough opponent, Mexico.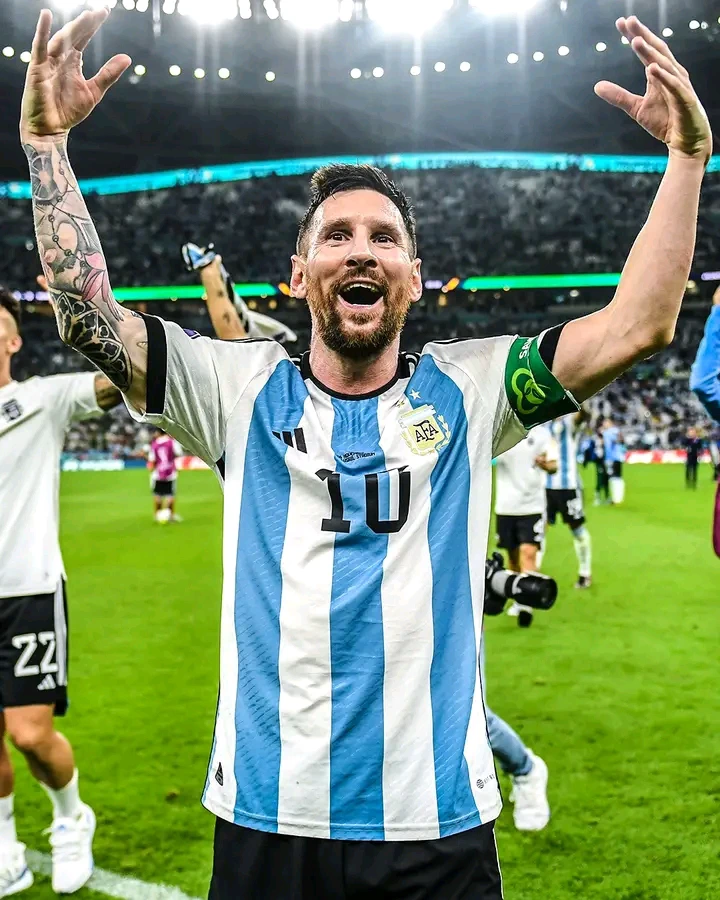 Messi's brilliance on the pitch was simply unmatched as the Mexican players struggled to stop him everytime he was on the ball.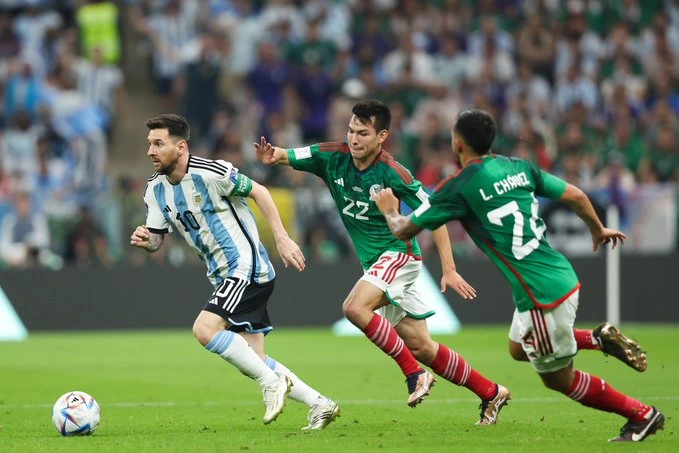 The 7-time Ballon d'Or winner eventually opened the scoring that night and also recorded an assist to cap off a fine individual performance that earned him the Man Of The Match award.
After the game, and while Argentine players were busy celebrating their hard-fought victory in their dressing room, Messi was filmed allegedly kicking away a Mexican jersey.
In fact, from this image, it's been claimed that Messi even stood on the shirt, with football fans now having their say on the matter after a Ronaldo fanpage posted it.
Ali still can't believe Messi could do such a thing while 'Bhaskar' admonished Messi by saying "don't do this, it's not good to see from a world class player".
Messi is yet to comment on the issue, but if the allegations leveled against him are true, then he needs to apologize to not just the Mexican national team but also to his fans for the deplorable behavior.