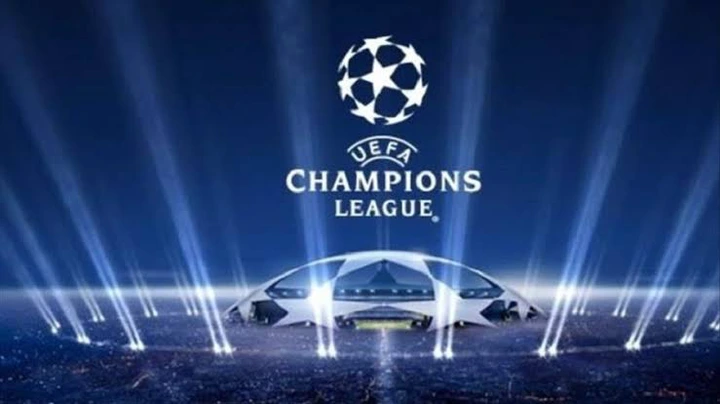 One of the reasons why Barcelona signed 7 players over the summer, beating Chelsea to a couple of players in the process, was to ensure there is no repeat of them getting eliminated from the Champions League before the round of 16.
That said, the Blaugrana are currently third in their group, and due to injuries to several key players, especially defenders, they are in real danger of not making it past the group stage yet again. This article lists those key Barca players that will miss the must-win second-leg clash against Inter Milan on Wednesday.
1) Andreas Christensen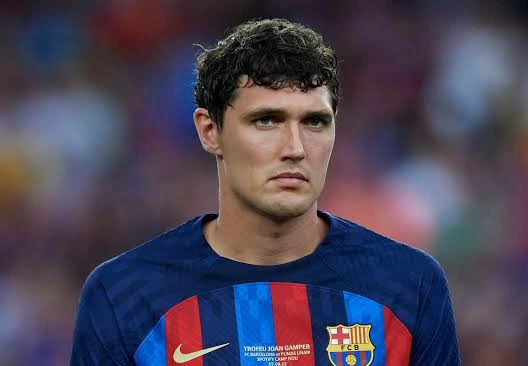 Due to reports sometimes surprisingly stating that the Danish center-back was unfit to play some big games for Chelsea, last season's FA Cup final is an example, some Chelsea fans may not be surprised to see them on this list as they see him as a player that doesn't have the mental toughness required to play in big matches.
That said, that is not the case this time, as Barcelona reported last week that the Danish center-back has a strain in his ankle ligaments. He suffered that injury in the first leg against Inter Milan, and according to Diario AS, it could take up to three weeks for him to recover from that injury.
2) Jules Kounde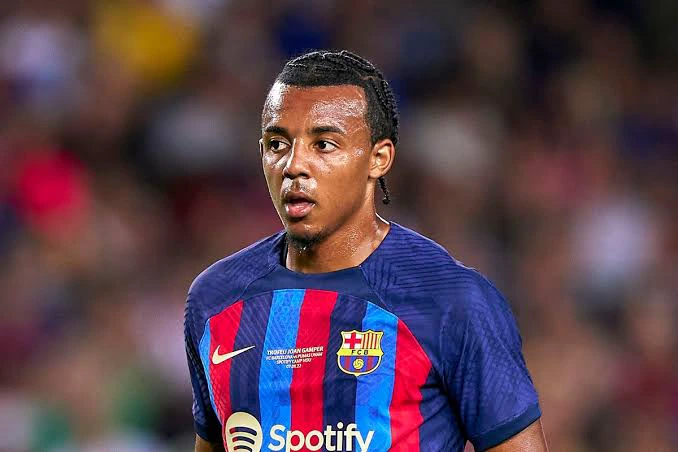 The 23-year-old French defender was one of the players Barcelona and Chelsea contested for their signatures in the last transfer window. He has a calf injury and will be back on 15 October, just in time for El Clasico on Sunday.
3) Ronald Araujo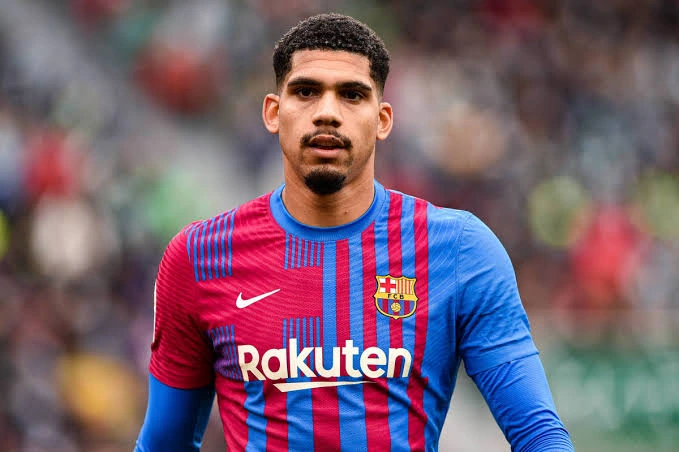 The Uruguay center-back will not feature for Barcelona until after the 2022 World Cup in Qatar. He is currently recovering from an adductor longus avulsion injury after undergoing a successful operation on his right thigh.
4) Franck Kessie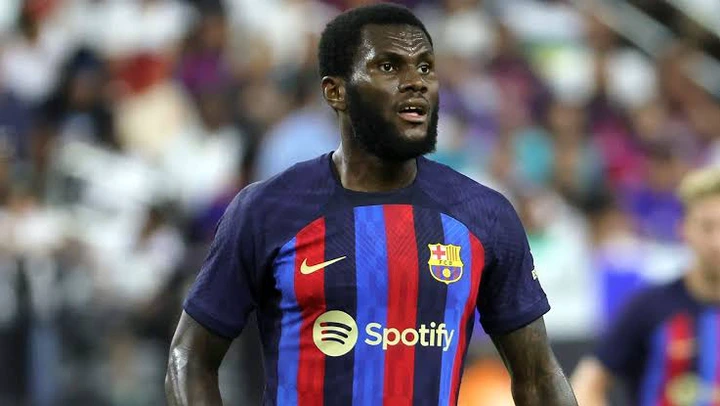 The Ivory Coast international suffered a thigh injury after he came on as a late substitute in the 1-0 defeat to Inter Milan. It has been reported he will be back on 14 October, also before the match against Real Madrid this weekend.
5) Hector Bellerin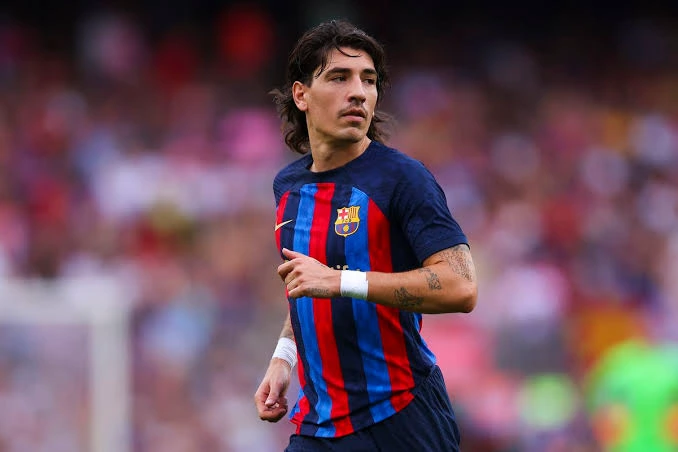 The Spanish right-back sustained a calf injury on his left leg in September. His return date is yet to be confirmed by the club.