The English Premier League returns to action today after an interesting weekend of games that saw Liverpool end Manchester City's unbeaten run of the season. It marked a turning point for the Reds in the Premier League given their series of poor performances prior to the game against Manchester City.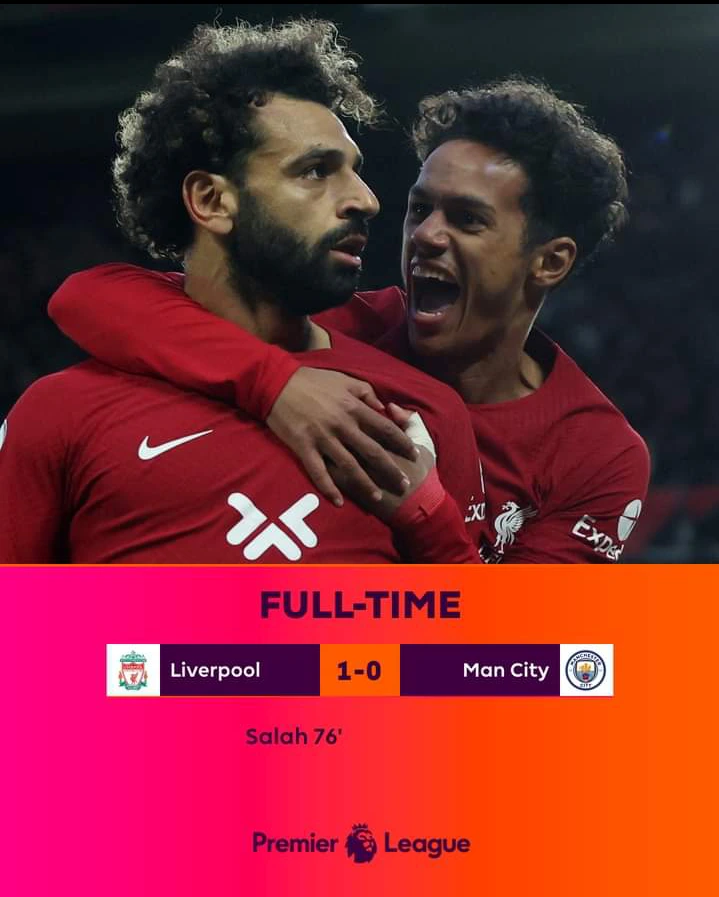 Manchester City and Arsenal were supposed to play each other this midweek, but the match has been postponed because Arsenal have an outstanding UEFA Europa League game against PSV. With this in mind, Arsenal will still remain on top of the Premier League no matter the outcome of the midweek fixtures.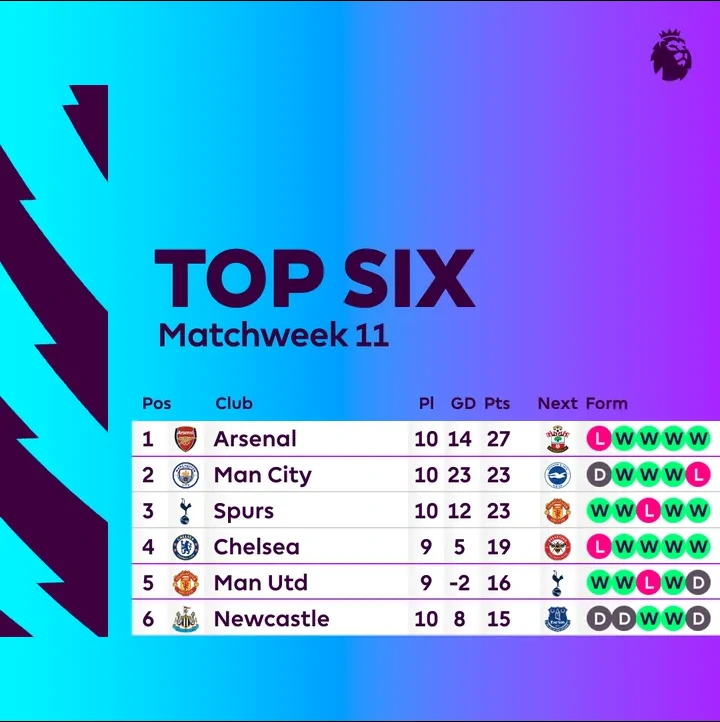 Between Tuesday and Wednesday, the Premier League will be host to eight games.Today, Brighton Albion will be hosting newly promoted side Nottingham Forest, and Crystal Palace will be hosting Wolverhampton.
Ahead of the premier league midweek fixture today, below is what the current English premier league table looks like.