Liverpool season is getting bad to worse day by day as results are not going their way. Just last Sunday they were beaten by Arsenal at the Emirates. As If that's is not enough, one of Jurgen Klopp's most trusted attacking linchpin has sustained a knee injury that will keep him on the sideline. This is a big blow for the player and his manager Jurgen Klopp, given that he has been very influential for Liverpool since his move from Porto in January.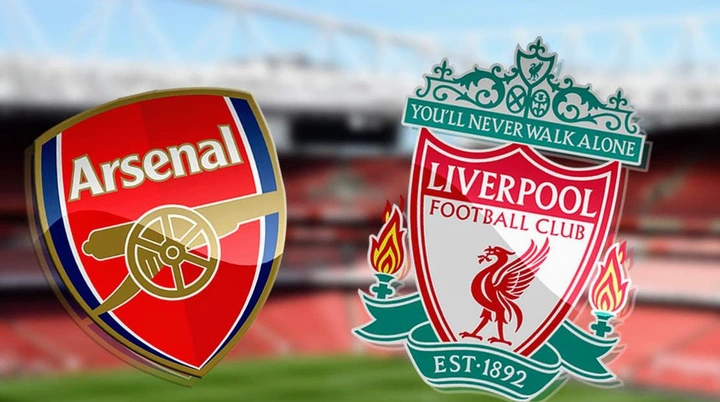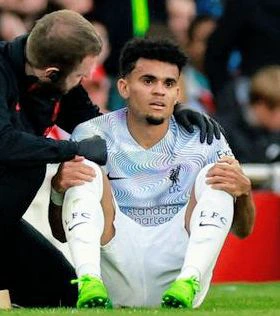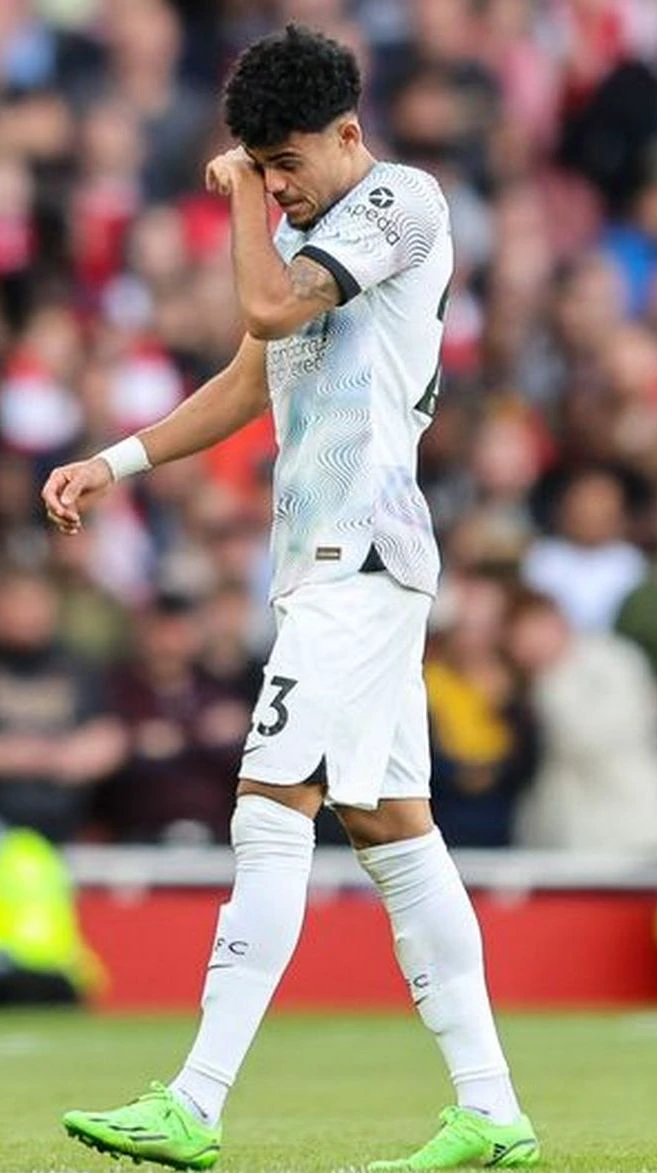 Even though, there was a measure of relief as it was initially feared, Klopp was still gloomy in his post-match assessment at the Emirates Stadium. As it stands Diaz has been ruled out Champions League fixture in Glasgow against Rangers and the weekend's clash with Manchester City. Luis Diaz will miss 10 games before the season pauses for the World Cup, it could have been worse for him on a personal level because his country, Columbia will not be involved in the tournament because they didn't qualify. Barring any complications, he should return when the Premier League resumes on Boxing Day.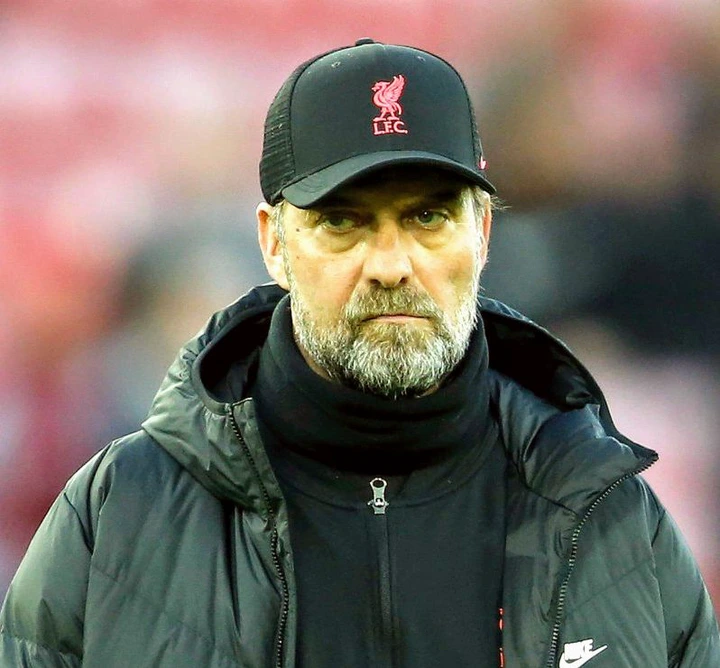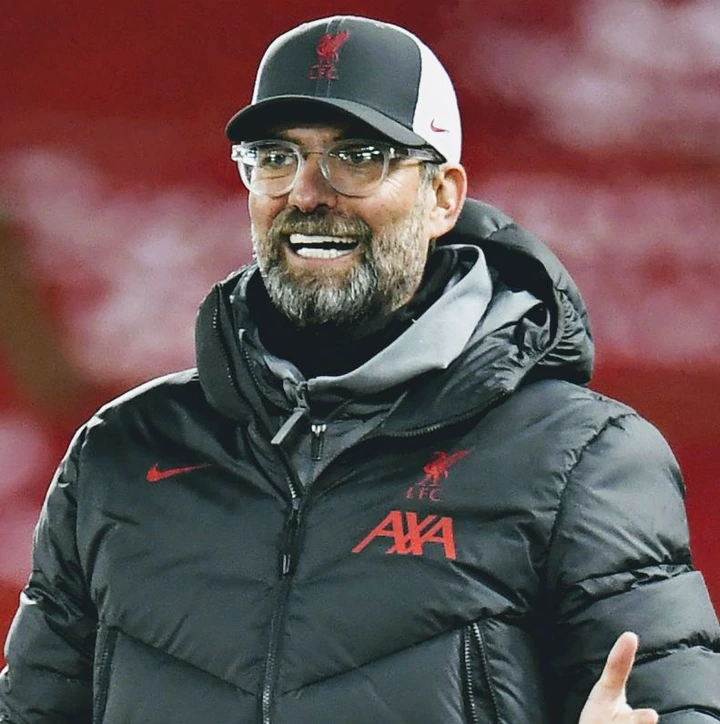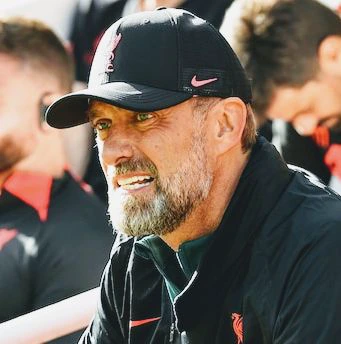 Even first choice right back who gave an assist in the game, Trent Alexander-Arnold was also injured in the game against Arsenal but it is understood that his ankle problem is not too serious, though he isn't expected to feature in either of the games this week, and the most he should be available again is towards the of the month.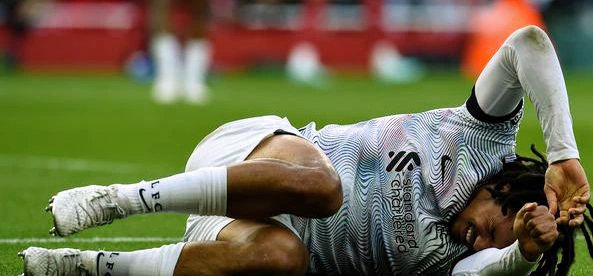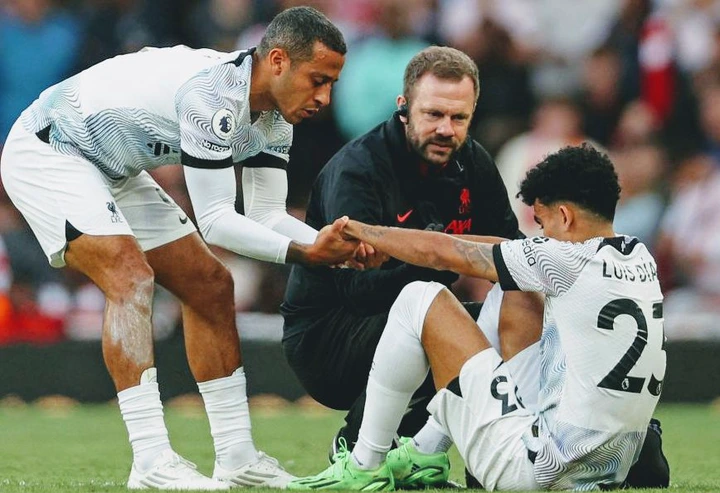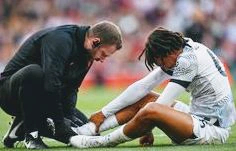 This is an unpleasant period with unpleasant results for the manager, who will be battling for results to improve as soon as possible.