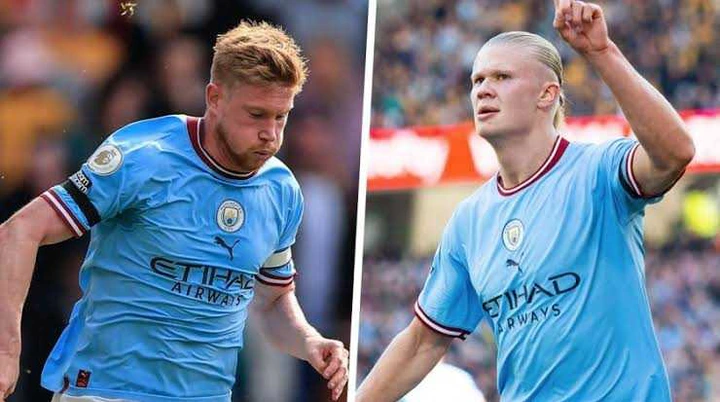 The 2022/2023 Premier League season is just 7 games old but the League table is shaping up nicely. The Best performing teams are in the upper half while the most disappointing teams so far are in the lower half and bottom of the League.
It is too early to say who will be the best Player this season but there two front runners already and they both play in the same team. Erling Haaland and Kevin De Bruyne.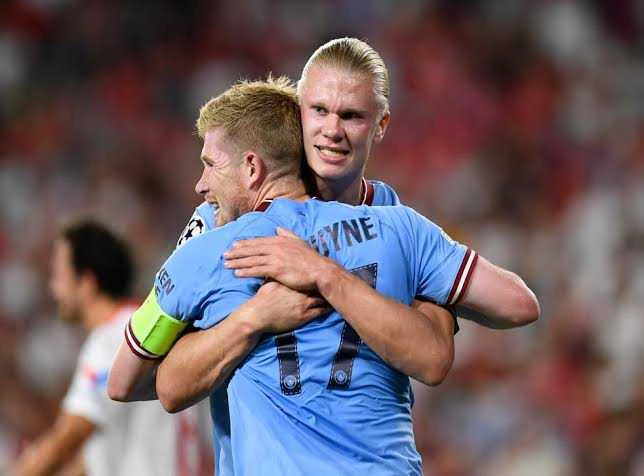 The Manchester city duo have been sensational do far this season and here are stats that proves they are the two best Players currently in the Premier League.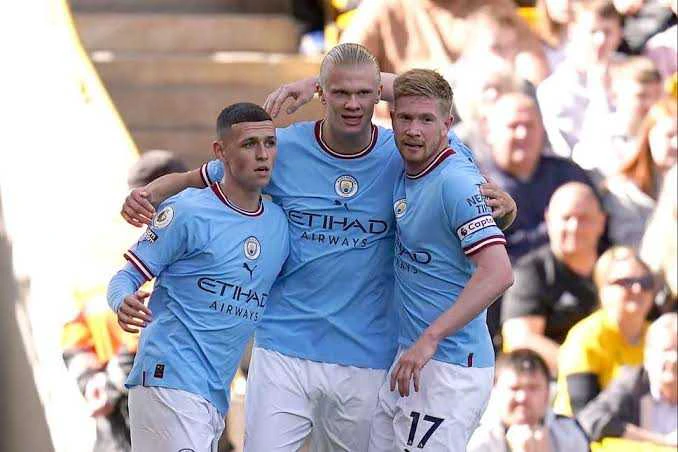 Norwegian Forward, Erling Haaland has scored 11 goals so far in just 7 league games. He is unsurprisingly the top goalscorer and is a leading contender for the Golden Boot. According to recent media reports, o Haaland continues in rhis trajectory, he could score over 50 goals in the League alone this season.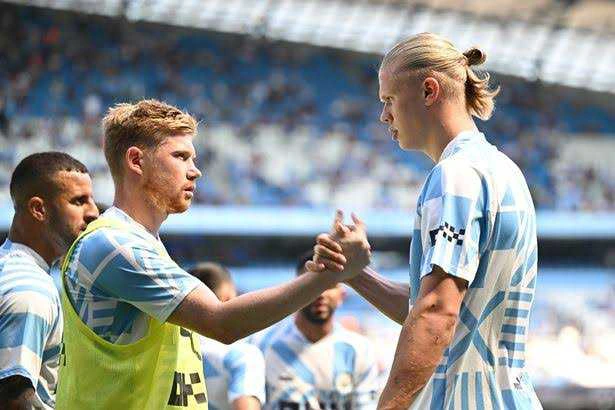 Belgian Midfielder, Kevin De Bruyne is a major part of the reason why Haaland is scoring a lot of goals. The Playmaker is unsurprisingly the highest assists provider in the EPL currently with 6 assists. He recently also equalled Steven Gerrard's EPL assists record.(92)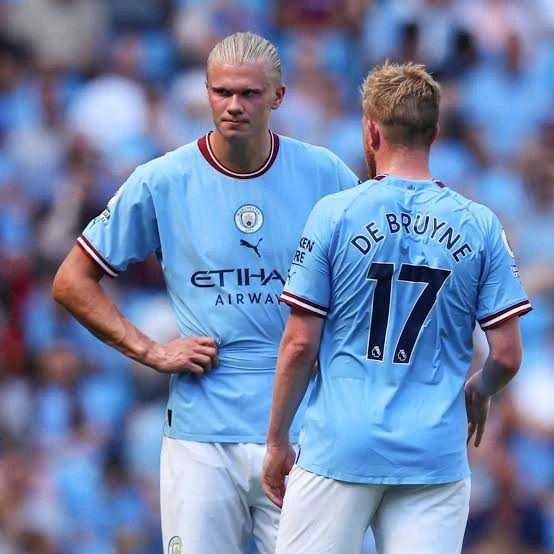 With the above stats, it is clear beyond doubt that both Haaland and Kevin De Bruyne are the 2 best Players in the Premier League currently.
What is your opinion?