President Muhammadu Buhari has been told to refund the huge fund amounting to N1.14 billion which he gave to Niger Republic to buy SUVs.
This demand was made by the Socio-Economic Rights and Accountability Project (SERAP). According to a report by Daily Post, SERAP stated that it was wrong for President Buhari to have gifted such a huge amount of cash to Niger Republic at a time when Nigerians are facing hardship. SERAP on its verified Twitter handle on Wednesday made the demand adding that the money when refunded should be given to the Academic Staff Union of Universities (ASUU) so that it would call off its lingering strike to allow Nigerians to return to school.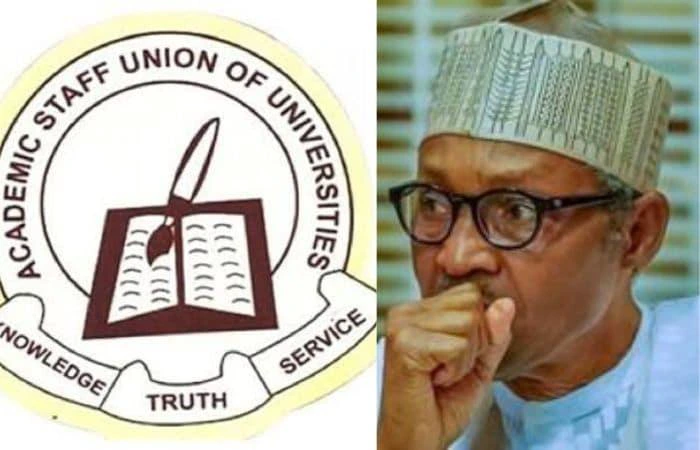 It would be recalled that Zainab Ahmed, Minister of Finance, admitted that the Nigerian government had approved N1.14billion for the supply of 10 Toyota Land Cruiser V8 vehicles to the Republic of Niger. That development has been generating massive reactions from Nigerians with many people condemning it saying that the country has more pressing challenges to tackle with such fund instead of dashing it out on luxury items for another country.
To SERAP, one of the best ways to spend the money wisely is to use it to meet ASUU's demands so that the union would end the prolonged strike and allow students to go back to school instead of leaving the undergraduates to remain at home as they have been doing for over five months now.