Cristiano Ronaldo has attracted so much criticism since he returned to Manchester United last season. It was even said that Man UTD were a better team before Ronaldo came. and that his arrival slowed their progress. Using Juventus as a yardstick, many claimed that he disrupted team spirit with his personal ego or targets. In fact, so many blamed Man UTD's woes on Cristiano Ronaldo's arrival. Some even said that had Ronaldo not been signed, Ole Solskjaer would not have lost his job. However, time has proven that claim wrong, and his failure to sign for Bayern and Chelsea has also helped out in this regard.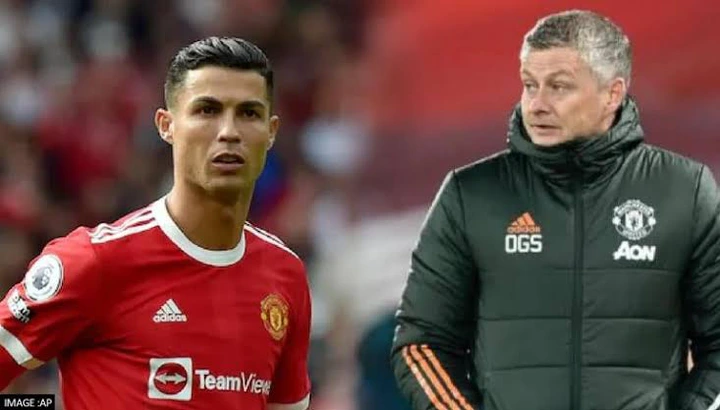 Cristiano Ronaldo made headlines during the 2022 summer transfer window, especially considering that his agent, Jorge Mendes, did his best to get him a new club. There were even rumours linking Ronaldo to Bayern Munich and Chelsea, as well as a host of other clubs. At some stage, reports emerged that Bayern were no longer interested in signing Ronaldo. Even talks with Chelsea broke down and ended in similar fashion. Rumours even flew around that clubs were no longer interested in signing the Portuguese captain, as they saw him as someone who could disrupt the team spirit rather than uplift it.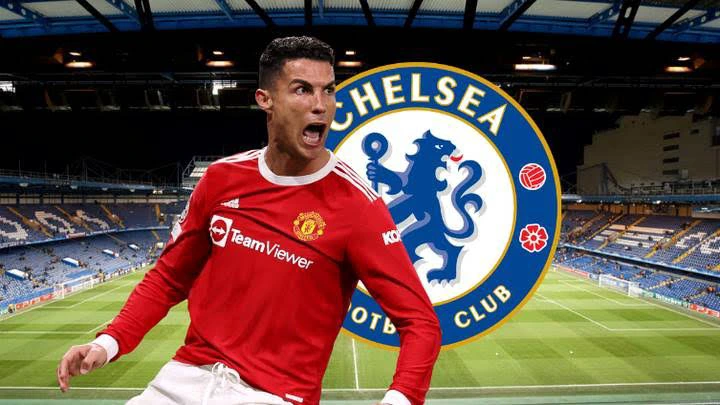 Interestingly, Bayern did not sign Ronaldo, as did Chelsea, and their season has not been one to write home about. In fact, last season, Bayern won the league convincingly, while Chelsea finished comfortably in 3rd position. Yet this season, they have struggled to replicate the achievement of the previous season. Bayern sit in 5th position with 12 points in the Bundesliga table, having drawn 3 and losing 1 in their last 7 games, while Chelsea, on the other hand, are 7th with 10 points in their last 6 games.
Imagine if Ronaldo had joined Bayern. His critics, even the media, would have blamed him for Bayern Munich's current bad run and for sitting in 5th position on the table. Imagine If Cristiano had gone to Chelsea and Tuchel was sacked with Ronaldo in the team, his critics would have pinned it on him. The media would have said, "Chelsea played better without Cristiano Ronaldo. His arrival disrupted the dressing room and so on. His credibility and reputation would have gone down the drain. But unfortunately, Ronaldo isn't the scapegoat this time. In fact, his not signing for these clubs saved his reputation. It proved to be a blessing on his part.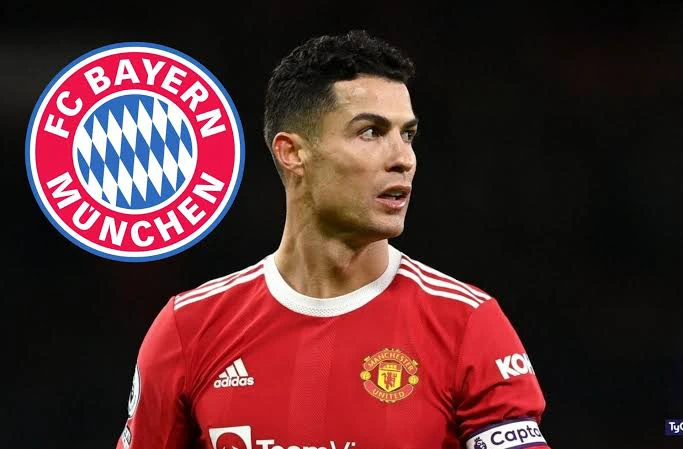 Just like Man UTD and Ole Solskjaer last season, Chelsea were already poor. Their players were slightly above average, hence the crack that led to Tuchel's sack and their poor performance, and as for Bayern, the team is diminishing and they are also done with Julian Nagelsmann tactics. It's only a matter of time before Julian Nagelsmann gets sacked, and when that happens, it will be a justification that no single player can affect a team so badly, just like Cristiano Ronaldo's critics claimed. Not signing for Chelsea and Bayern Munich saved his reputation from further damage.