Former Edo State Governor and Former APC National Chairman, Adams Oshiomhole was granted an interview with the Arise News Network, during which he was asked about the health status of the All Progressives Congress (APC) 2023 Presidential candidate, Bola Ahmed Tinubu. Replying, Adams Oshiomhole questioned why the Arise News interviewer would ask him such question as he noted that one's health status is one's secret.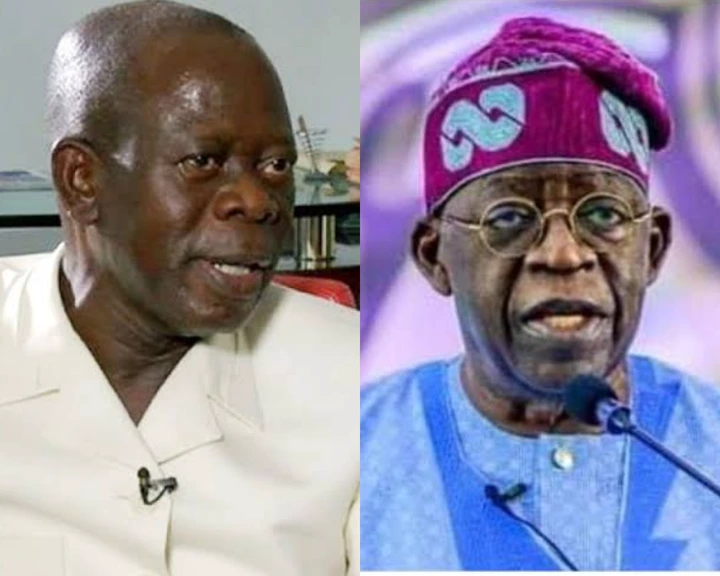 Adams Oshiomhole said: "To be very honest, Arise Television is one of the leading electronic media and I think there are things that you shouldn't ask me. How can you ask me? Have I ever been a nurse, not to talk of a doctor? And you really want to ask me, even though I'm not a lawyer I know enough that your health status is your problem, is your secret.
"If it becomes Nigeria's problem, it won't be lay-men that would speak to it, it would be people that are competent in law, and there are provisions in our constitution. It is not even your right. In my view it is an abuse of your rights as a journalist to speak to the heath of another person".