Just before proceeding to the venue of the event organized for presidential candidates by the Arewa Consultative Forum, Northern Elders Forum and other northern groups, the presidential candidate of Labour Party, Peter Obi, paid a visit to Sheikh Ahmad Gumi, in Kaduna.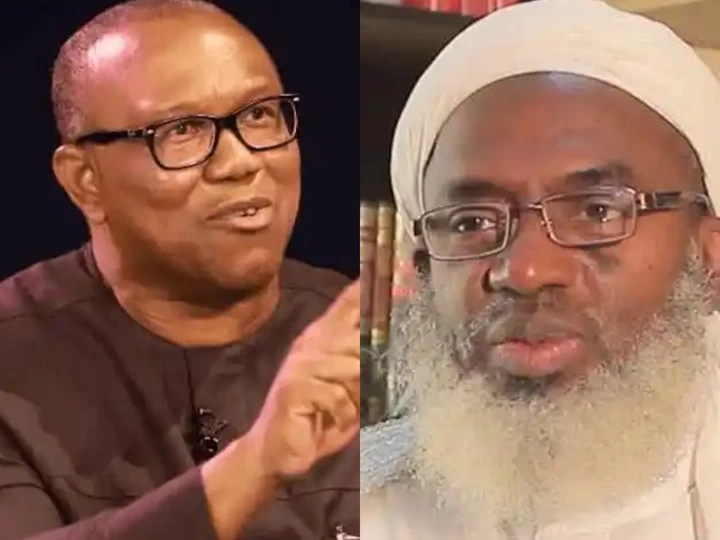 The Kaduna-based Islamic scholar, who was meeting Peter Obi in person for the first time, appreciated him for coming. Speaking about what went down during their meeting, Sheikh Gumi revealed that he asked Peter Obi three essential question.
According to the cleric, he asked Obi what his position was on restructuring. He also sought to know how he would manage and pacify agitations from South East, North Central, South West, and North East. Lastly, he asked the Labour Party presidential candidate, to explain how he was going to tackle the issue of foreign interest in the country.
In his words, he said: "I asked him about his stand on restructuring because Nigeria has been going through a restructuring from 1960 to date and how he could empower an unskilled nation."