The race to be the highest goal scorer in the Spanish La Liga continue with the big boys coming to do the needful in getting their tally set for the competition that winning the pichichi award carries.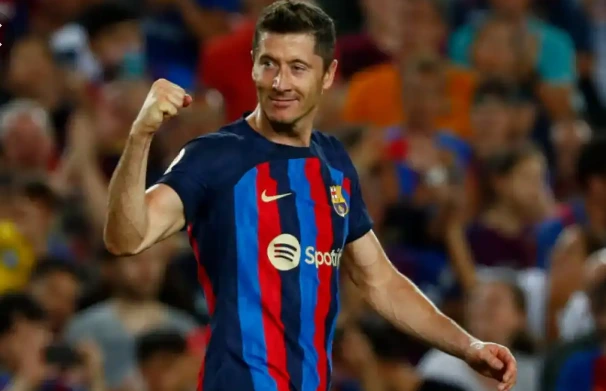 Since joining Barcelona in Spain, the La Liga have known huge competition both from the leadership sector of individual brilliance and Club Dominance. Robert Lewandowski became an instant name in supporters mouth following his contribution to the Barca Team and La Liga revival. The Polish have scored 8 goals and 2 assist in his first 6 local games, signalling huge threat to the like of Real Madrid's Benzema. Lewandowski doesn't look like he's going to slow down from scoring goals especially after scoring consecutively in 5 League matches. He is not in the DOUBT Class as he looks good for the Prize involved.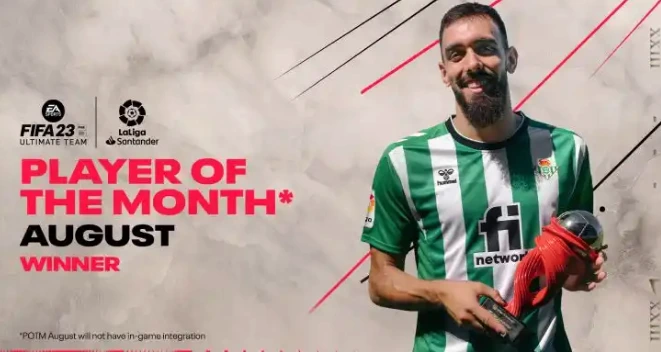 Although Borja Iglasias of Real Betis isn't a regular face in the race to becoming the highest Scorer in previous season but his current emergence signal a thorough warning to everyone in the Log, most especially the regulars that are yet to climb the goals ladder this season. He's just 2 goals and 1 assist behind Robert Lewandowski and doesn't seems to have the will to add more as the season progresses. As long as Iglasias doesn't get injured at critical period in the season, then the competition for the Highest Goal Scorer in la Liga will be tough and interesting to see. Six goals in 6 games is no joke and more will still come from him in subsequent games.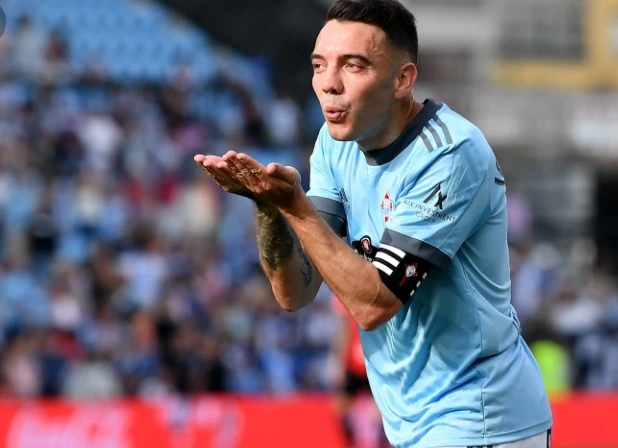 Iago Aspas is a regular name on this Log and he already scored 5 goals and an assist this season. The Celta Vigo striker will always make up the number but always behind every time the Award Race ended. He has started well again and impossible is nothing in football, this season might be his own share of the Award for the highest goal scorer in la Liga.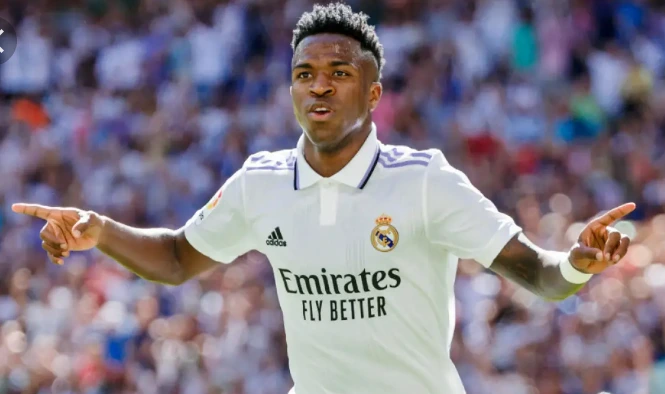 Real Madrid's duo of Vinicius and Valverde are both looking good for the individual race after showing class in the little games played so far in the League. Vinicius is already 4 goals up while Valverde has same 3 goals number as Last season highest scorer, Karim Benzema who is also a Team mate and a motivating figure in the Team. With the way the league is playing out, there will certainly be a time for these 2 Players as pressure and tension will play part in scoring goals thereby affecting the goals number from notable names.