Firstly the stadium is located in Ras Abou Aboud district of Doha, and incredibly it is made from 974 recycled shipping containers. Secondly the number 974 is the international dialing code for Qatar. (+974)) which makes it more interesting to football lovers.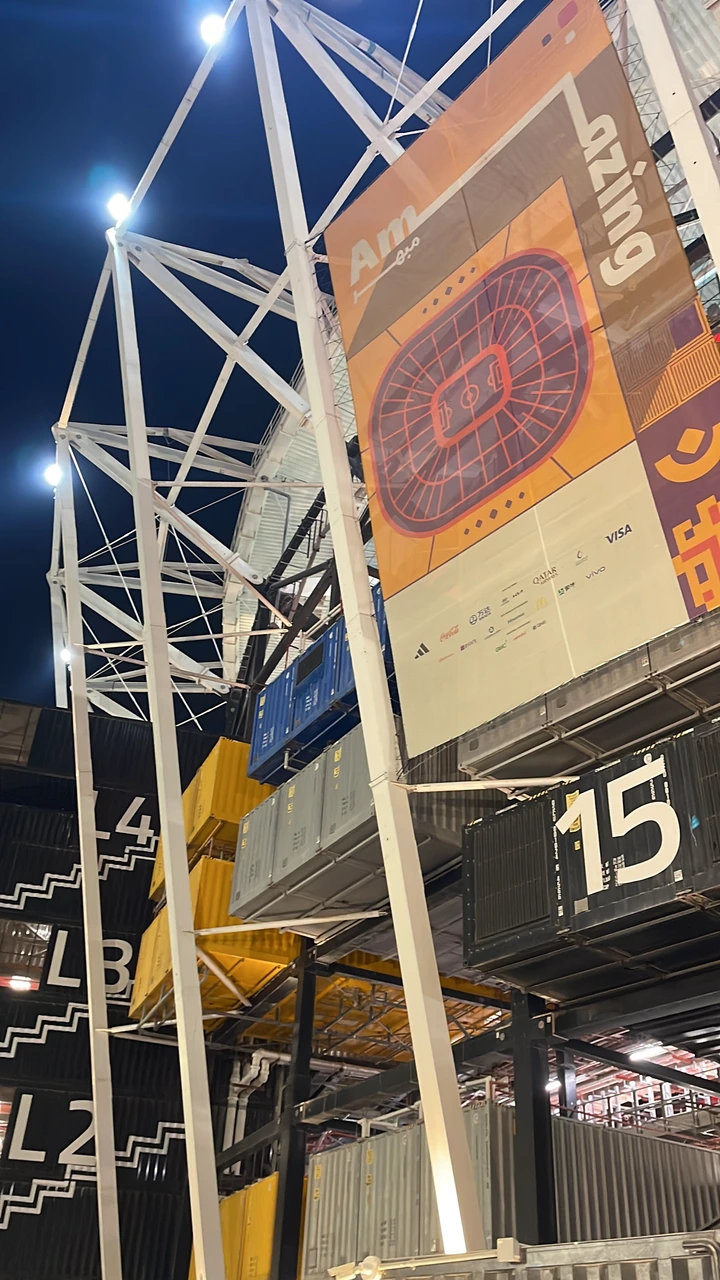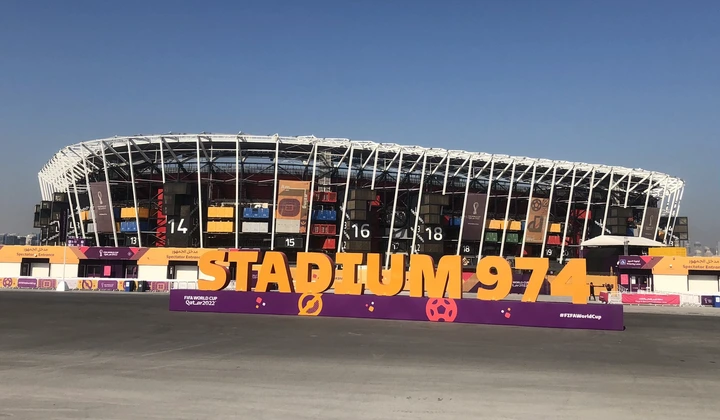 The third thing to note is that the stadium is temporary and will be dismantled after the tournament, and perhaps exported to another country for use there. In addition it is about 40,000 seater venue, was opened in November 2021. And its the first and so far only temporary stadium in World Cup history.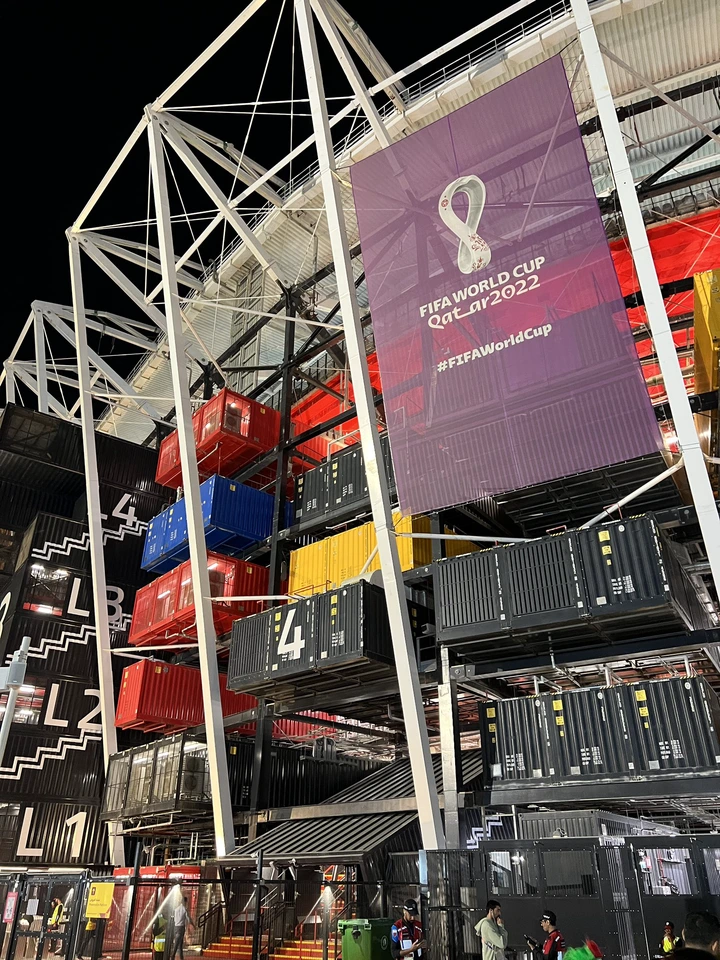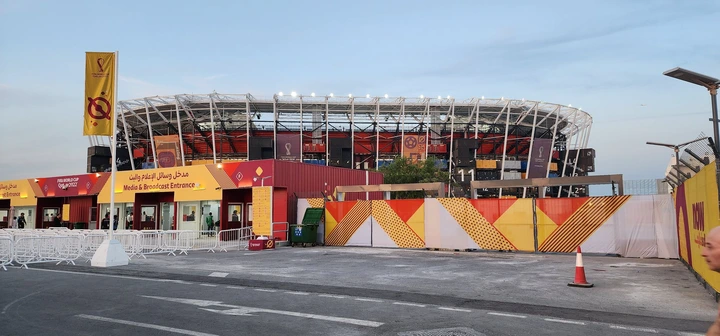 The stadium which hosted it's first and second world cup match Mexico Vs Poland on November 22nd and also Portugal vs Ghana on November 24th. Will still host the matches between France vs Denmark, Brazil vs Switzerland, Poland vs Argentina and also Serbia vs Switzerland.