Throughout football's history, there have been a number of players who have accomplished incredible feats.
Today, we examine the athletes with the quickest hat-tricks.
* SADIO MANE vs ASTON VILLA (2015)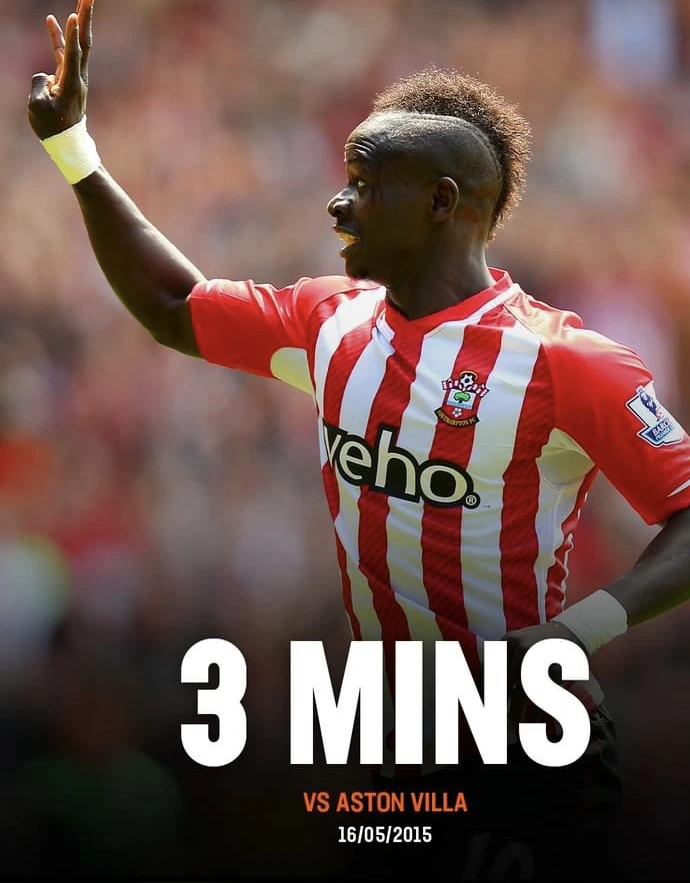 After scoring in the 16th minute against Aston Villa in 2015, Mane quickly added two more goals in the following three minutes to become the Premier League's fastest hat trick maker.
* LEWANDOWSKI vs WOLFSBURG (2015)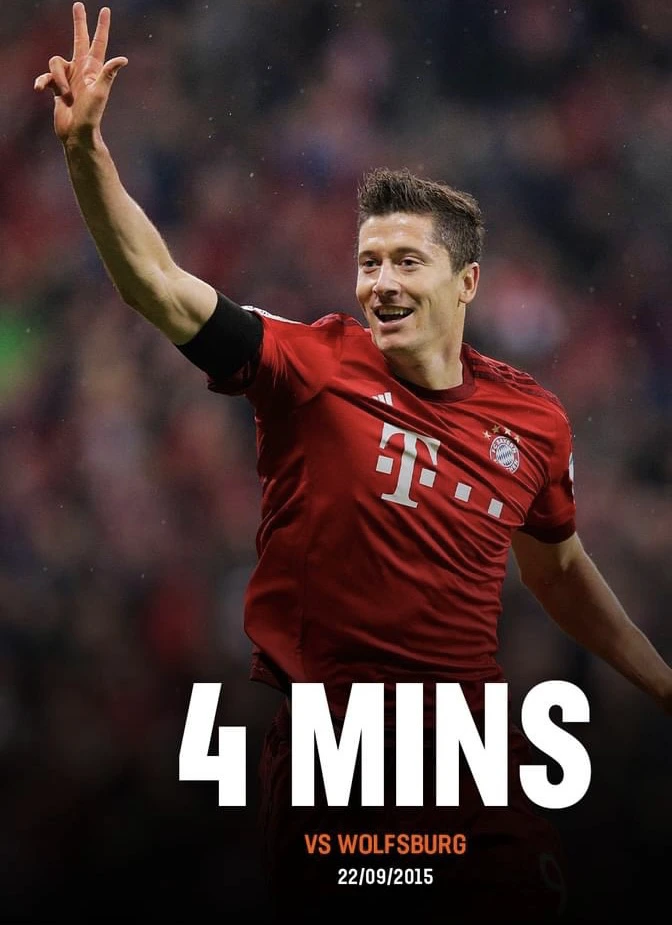 In the 51st to 55th minutes of the game against Wolfsburg in 2015, Lewandowski broke the record for the fastest hat-trick in Bundesliga history by scoring three goals in less than four minutes.
* RONALDO VS MALMO (2015)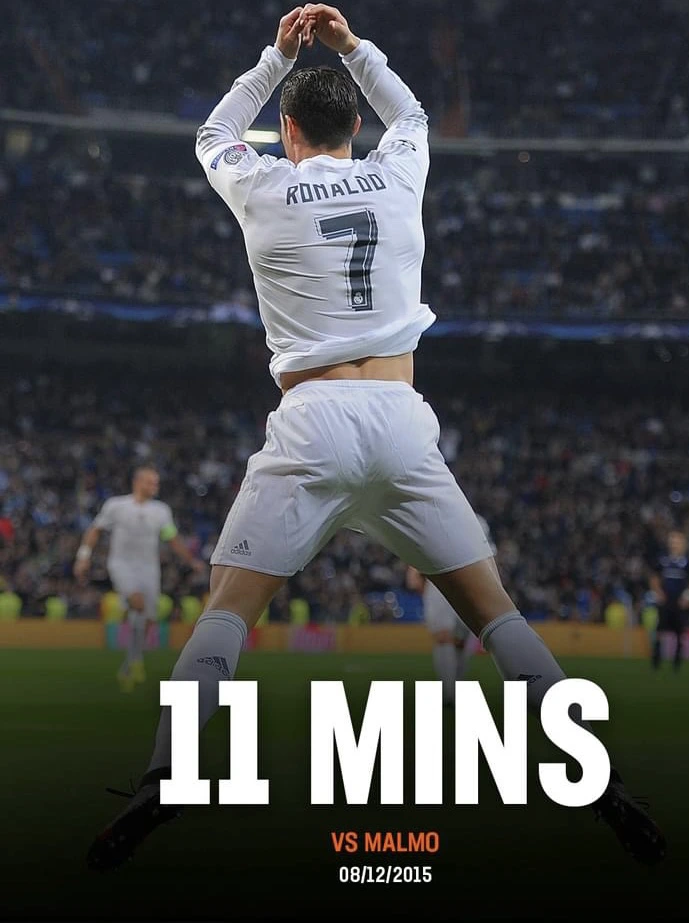 Ronaldo's first goal came in the 39th minute, and he added two more in the following 11 minutes. Eight minutes later, he added a fourth goal, capping off one of the greatest individual Champions League performances ever.
* SON vs LEICHESTER CITY (2022)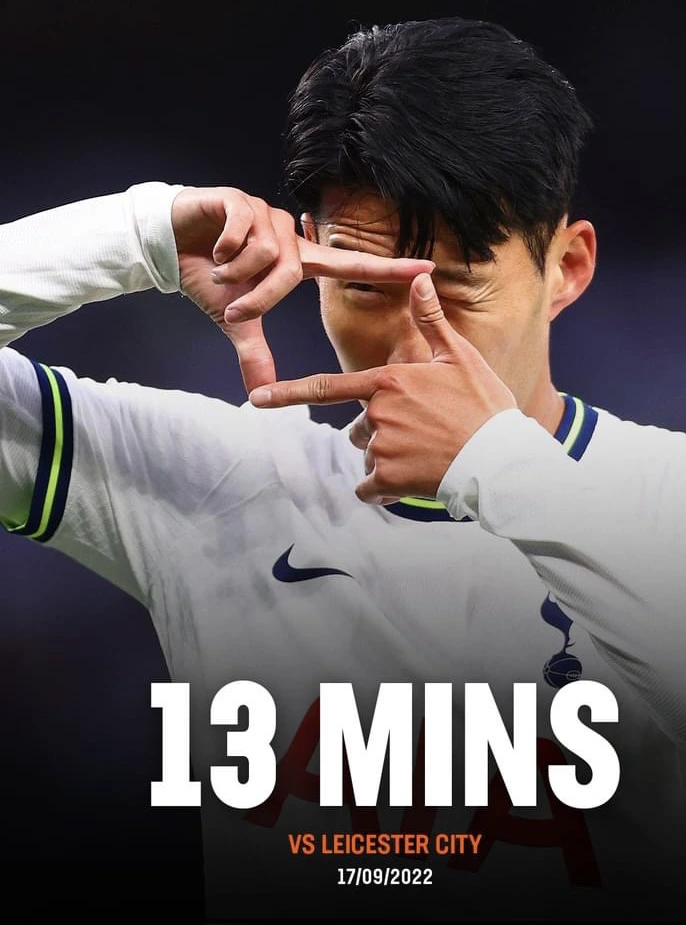 In a 6-2 victory over Leichester, Son scored a hat-trick in just 13 minutes.
* DE BRUYNE VS WOLVES (2022)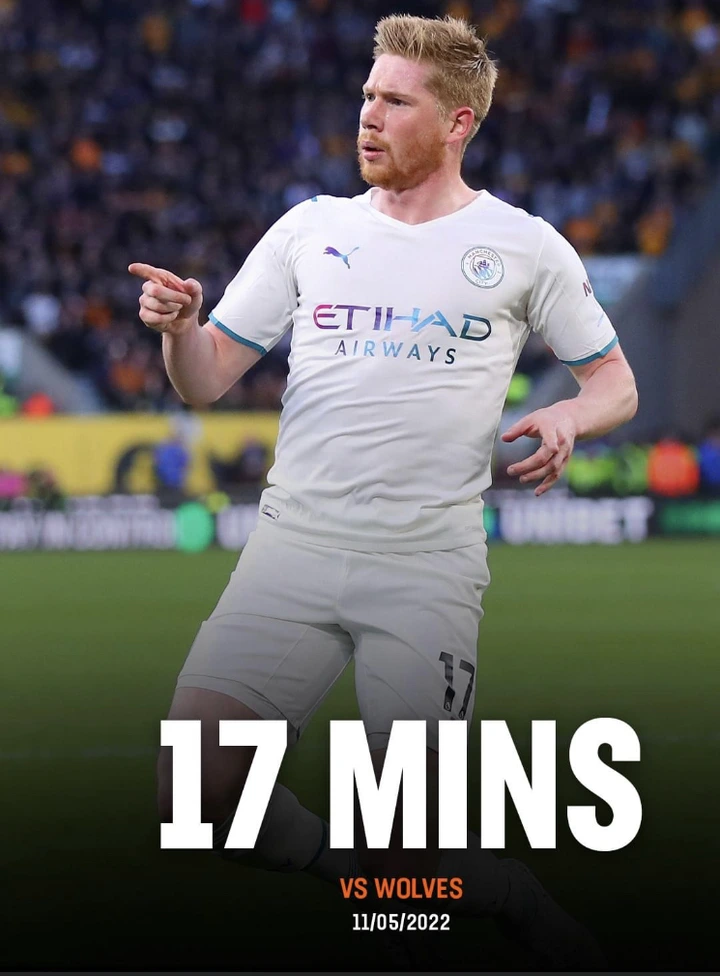 The man city center fielder scored his first goal against wolves in the seventh minute and then added two more goals in the following 17 minutes to become the third-fastest hat-trick player in the Premier League.