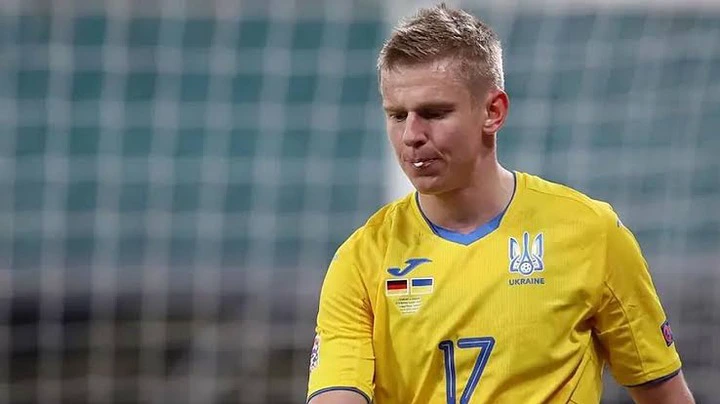 The FIFA world cup is around the corner and there are many players who would be featuring in this tournament for the first time in their career. Zinchenko who signed for Arsenal in the 2022 summer transfer window would be playing his first FIFA world cup at Qatar. The Left-back performance at Arsenal in the 2022/23 season has been encouraging. He has already provided an assists in six games for Arsenal this season and would likely be selected by the Ukrainian national team coach for the FIFA world cup.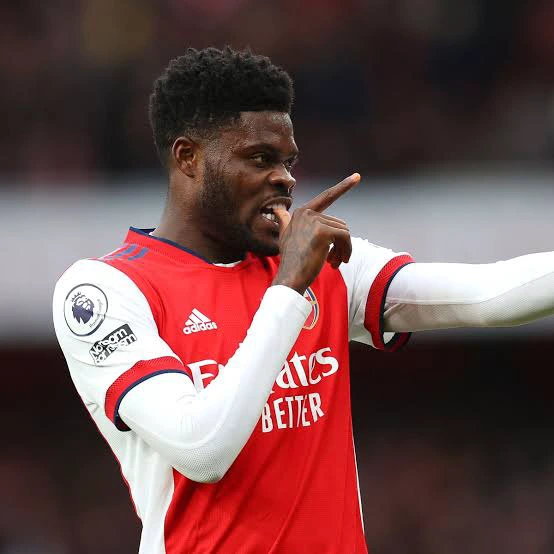 However, Ghana knocked out Nigeria to qualify for the 2022 FIFA world cup, which means that Thomas Partey of Arsenal would be playing in the Tournament for this first time. Partey has scored a goal in nine games for Arsenal this season. He would likely be selected for the tournament if he continues to stay fit and avoid injury. Despite Gareth Bale's incredible career, at Tottenham and Real Madrid, the Welsh winger is yet to make his world cup debut. He recently left Real Madrid this summer and is currently playing for Los Angeles.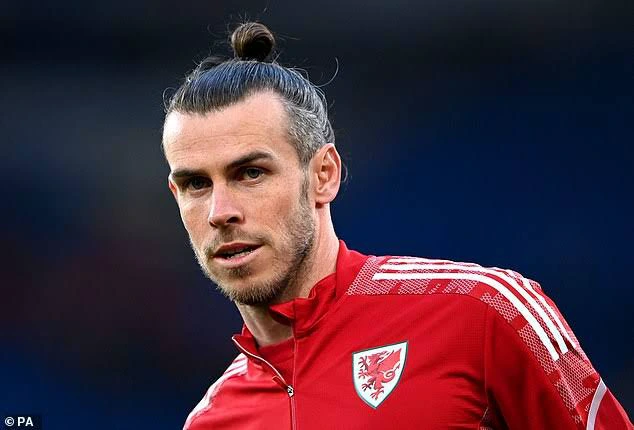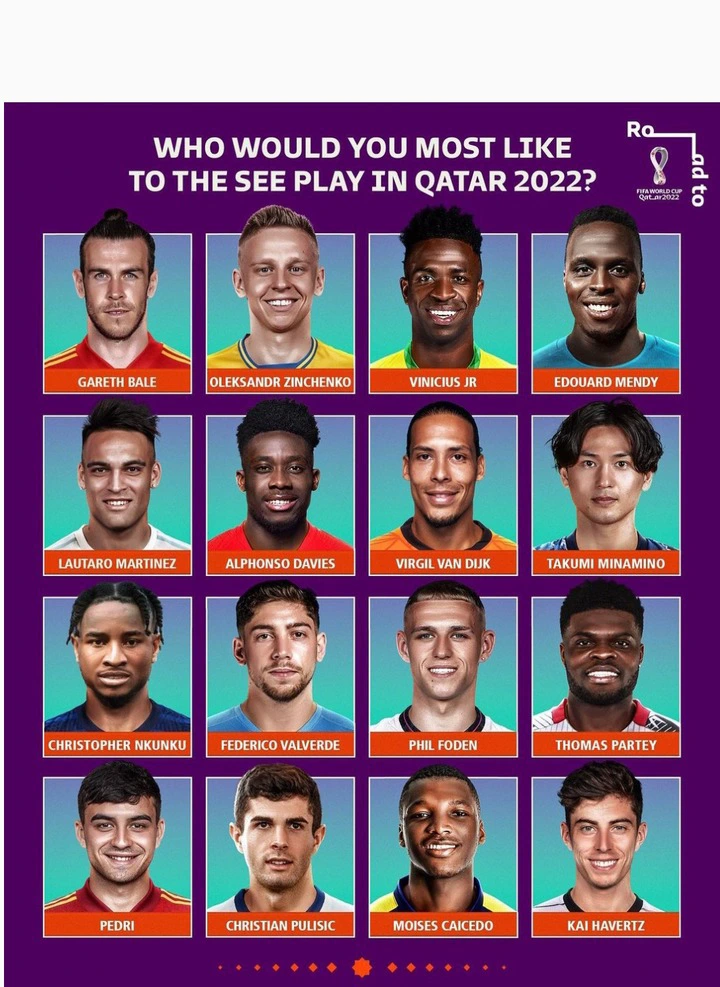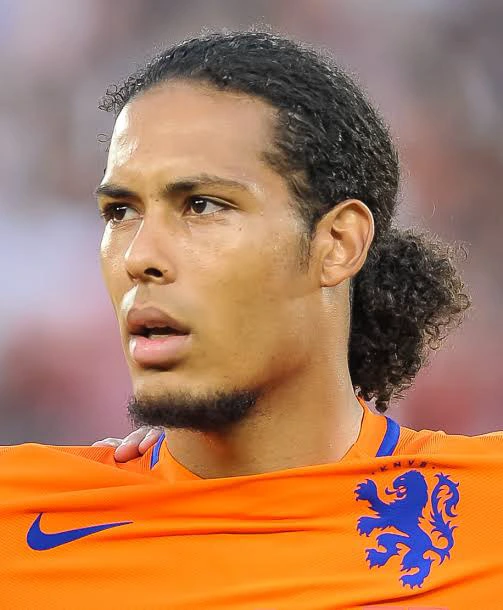 Furthermore, Van Dijk has scored a goal in 16 games for Liverpool. Despite the fact that his side's form has declined, the Netherlands defender would like be a crucial player for Louis Van Gaal at Qatar. Thai would be the first time Can Dijk would be playing for his country in the FIFA world cup tournament. Other top players who would make their world cup debut includes Nkunku, Pulisic, Pedro, E. Mendy and others. The image above depicts 16 players who would play their first world cup at Qatar.