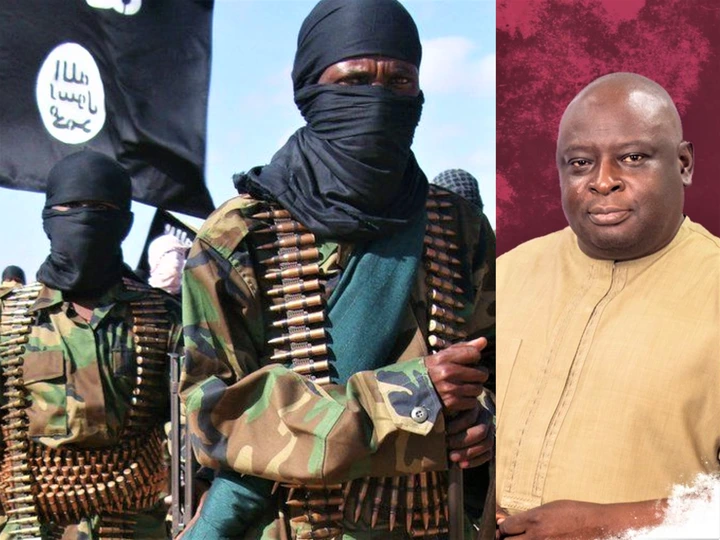 The Nigerian journalist, Babajide Otitoju, has revealed details regarding a video showing the recruitment of bandits. Speaking on TVC News, the investigative journalist expressed concern about the size of the terrorists he saw.
Addressing the topic, Babajide said, "Bandits are probably more than our soldiers." I have a video showing the recruitment of bandits. You will be scared if you see how many of them are on the ground and their equipment. They do not need to make much effort to find recruits. If you see the crowd.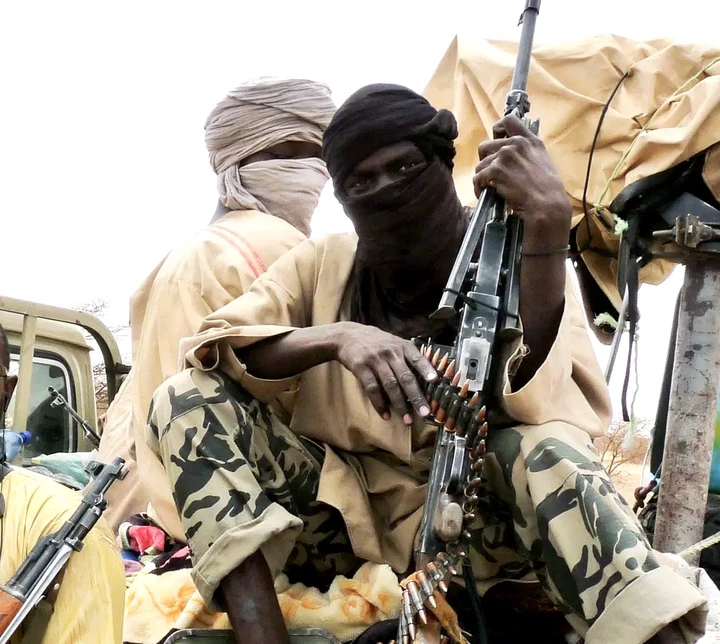 He continued, "It is the sheer size of the challenge." We have the tools and equipment that can deliver justice to these people, but there is a lot to handle. The North East alone is a big challenge, not to mention the North Central and the North West.
However, Babajide commended the Chief of Air Staff, Isiaka Oladayo Amao, for the killing of a bandit leader in Katsina State. He described the military chief as a man of few words who knows what he is doing.