Chelsea have been poor or a little above average since the start of the 2022–23 season and have undergone a lengthy period of struggle, which has led to the sack of their Uefa Champions League winning manager, Thomas Tuchel. Currently, Chelsea sit in 5th place with 13 points, 8 points behind leader Arsenal, having won 4, lost 2 and drawn once. A performance that has seen Chelsea written off the title race. In fact, no one considers Chelsea a serious title contender. As far as the English Premier League is concerned, Arsenal, Manchester City, and perhaps Liverpool are seen as the contenders. However, it would be wrong to write Chelsea off at this stage of the campaign.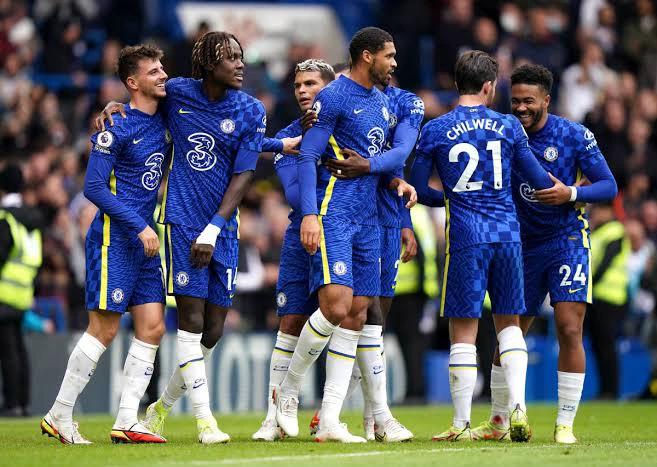 First, we are only 8 games into the 2022-23 season, and Chelsea have only managed to play 7 out of a possible 8. So, there is still so much time to make up and challenge for the title. Interestingly, every team will experience their ups and downs as the season progresses, leaving room for the other team to catch up along the way.
Chelsea has repeatedly proven that they are more portent when you write them off. This was exactly what happened two seasons ago, when Chelsea were very poor and had been written off, Chelsea ended the season with a UCL trophy as well as beating Manchester City back to back en route to winning the trophy. So I still believe it's too early to write Chelsea off. In exactly the same way, it's too early to declare Arsenal or Manchester the winner of the EPL.